Tokenization Platform
Following our stated mission to tokenize all aspects of the real economy we developed the Smartlands ecosystem for use in all of our own projects, we also ensure all possible integration for joint projects and cooperation and provide a white-label solution for stand-alone developments.
The Smartlands investment platform completed a proven use-case for tokenizing shares in real assets by successfully tokenizing a student hall of residence and issuing digital assets in 2019 fully compliant with UK regulations.
Based on this experience we further refined the platform and launched it on the Ukrainian market in 2021 with further expansion scheduled to the EU and beyond.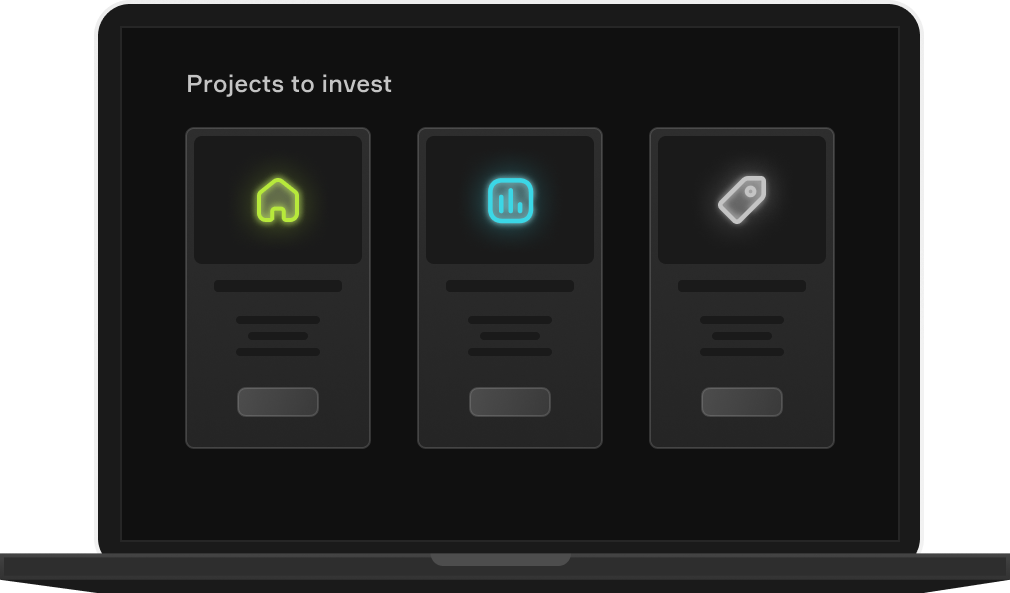 Users And Their Benefits
• Borderless tool for capital raise
• A simple, convenient, reliable way to attract long-term investments
• Lower cost of capital to traditional options
• Access to the capital of crypto investors by accepting cryptocurrencies
• A comprehensive way to invest in multiple real economy projects globally
• Minimum ticket size set at a low level to appeal to retail investors
• Elimination of all trust issues related to the register of security token owners
• Much faster settlement and negligible fees compared to alternative investment opportunities
Platform Key Features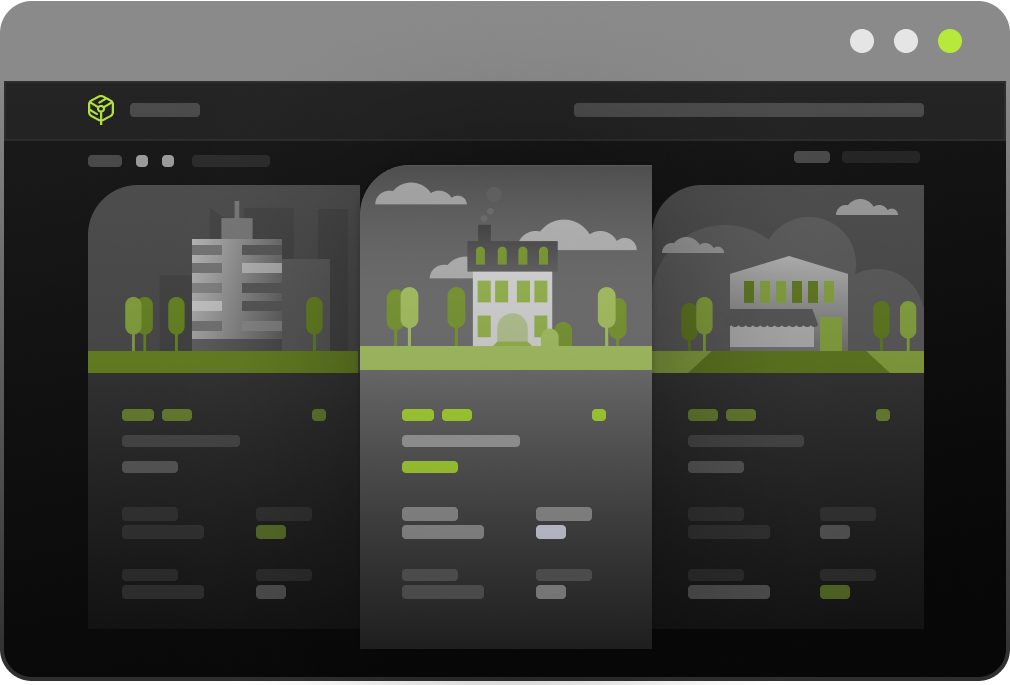 Tokenizing Real Estate
Partnered with a local investment bank, asset owners, and institutional investors, we are launching the market-first alternative investment vehicle in Ukraine, where we see a huge commitment towards the creation of a national digital economy led by Ukraine's Ministry of Digital Transformation.
Primary targets are fully let office buildings, halls of residence, warehouses, and commercial logistics sites. The platform allows asset owners to tokenize part of their free equity in these assets and sell it on to minority investors through ICOs, which then entitle the holder to both pro-rata upside over time and a dividend yield based upon rental inflows.
The full infrastructure has been developed over the past three years, and a trial listing of a property in Nottingham, UK, has already been carried on the platform to confirm proof of concept.
Tokenizing SMEs' Shares

In partnership with Business Incubator Group Ukraine, we move beyond being a real estate investment platform to offering ICOs on behalf of Ukrainian companies across a wide number of sectors.
To date, the best opportunities to invest in promising companies is at the early stage of their development. This has largely been denied to the average retail investor as specialist Venture Capital funds have taken the investments for the benefit of their own high net worth clients. With Smartlands by Definder, we will be democratizing the process and making these investment opportunities available to everyone with companies that have been through the BIG-U program and are thus in a strong position to create substantial returns for their early-stage investors.
This project is in the initial stages of development. We will be updating the information on its development.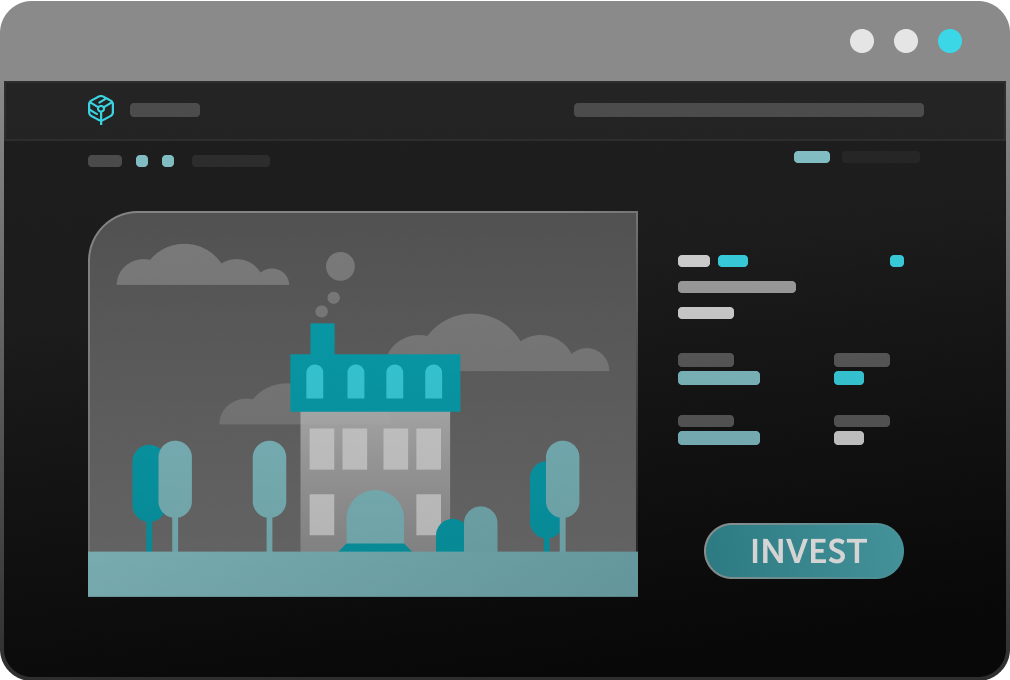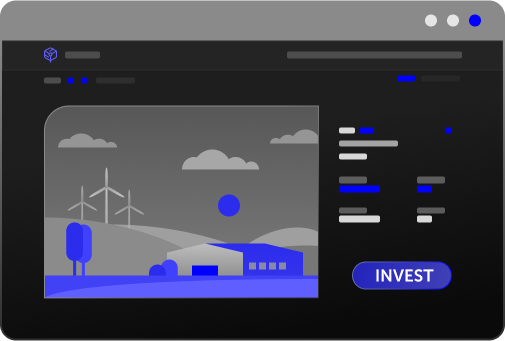 Tokenizing Agricultural Assets
Globally over 570 million farms are maintained and cultivated by over 1 billion farmers, 37.7% of the world's total land area, or 10.6% is arable land. It's a 10 Trillion USD market. The world population is growing, and it is expected to reach 10 billion by 2050. An increase in population creates more demand for food. On the other hand, there are a lot of global problems in agriculture connected with climate change, lack of mechanization and slow penetration of innovative technologies, and scarcity of capital.
Indeed, agriculture, like all other industries, also requires capital. Simultaneously, agriculture is a very risky business, and traditional financial institutions are.
It is the reason why Smartlands sees an opportunity to cover the gap in capital requirement through agriculture assets tokenization.
Together with a more easy way to get capital, Smartlands with its technological partners brings farmers and investors AgTech tools to assess assets, monitor risks, and even improve their practices.
White-Label Solution
Public fundraising is one of our key competencies and we believe that public blockchain is very well suited for it, consequently, we have developed our ecosystem in a multi-chain-centric manner that includes private chains.
We offer a white-label solution and our support to fundraising projects, capital markets, and trading platforms. Please contact our team today to schedule a call and we can discuss the possibility of collaborating.