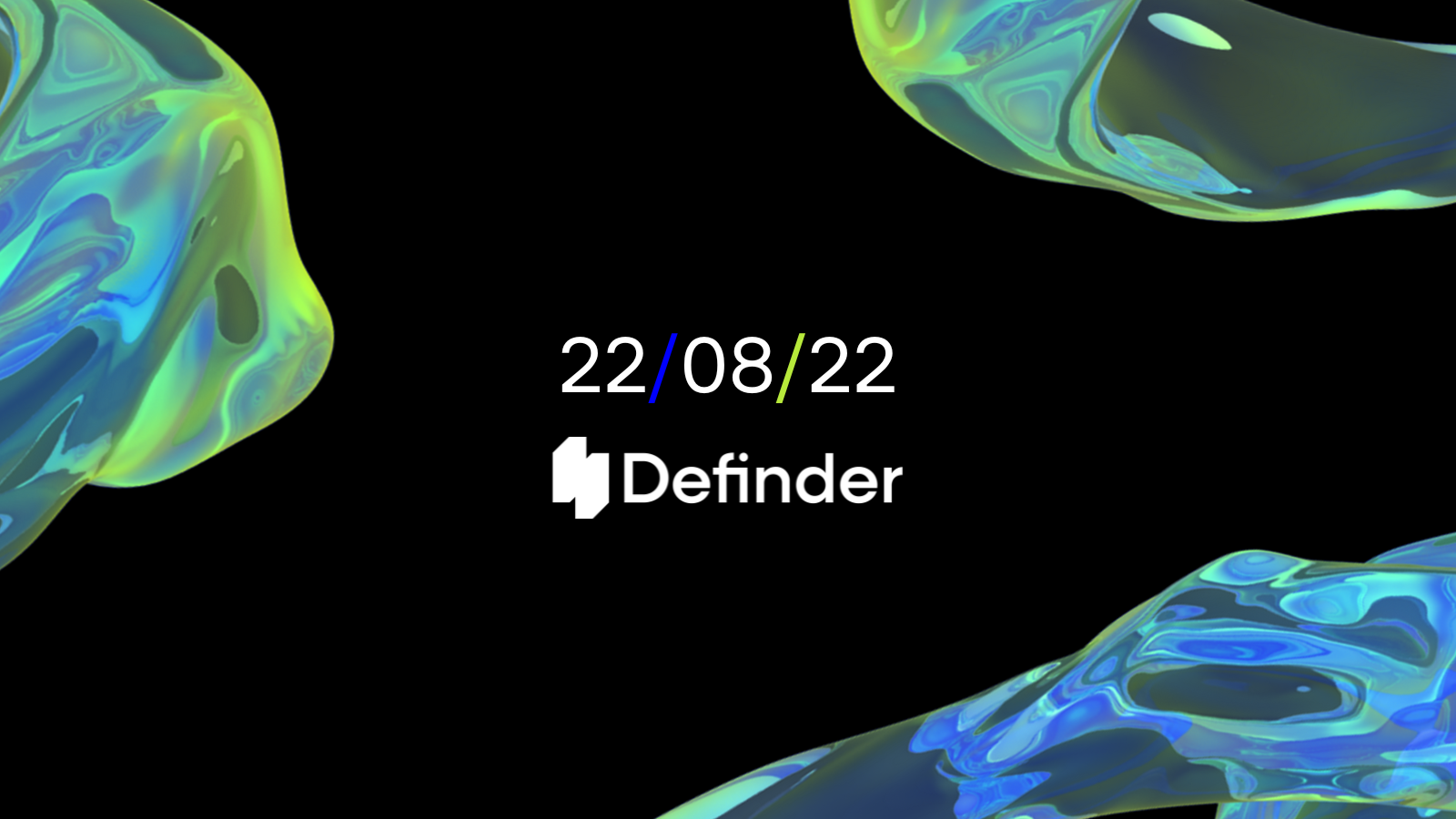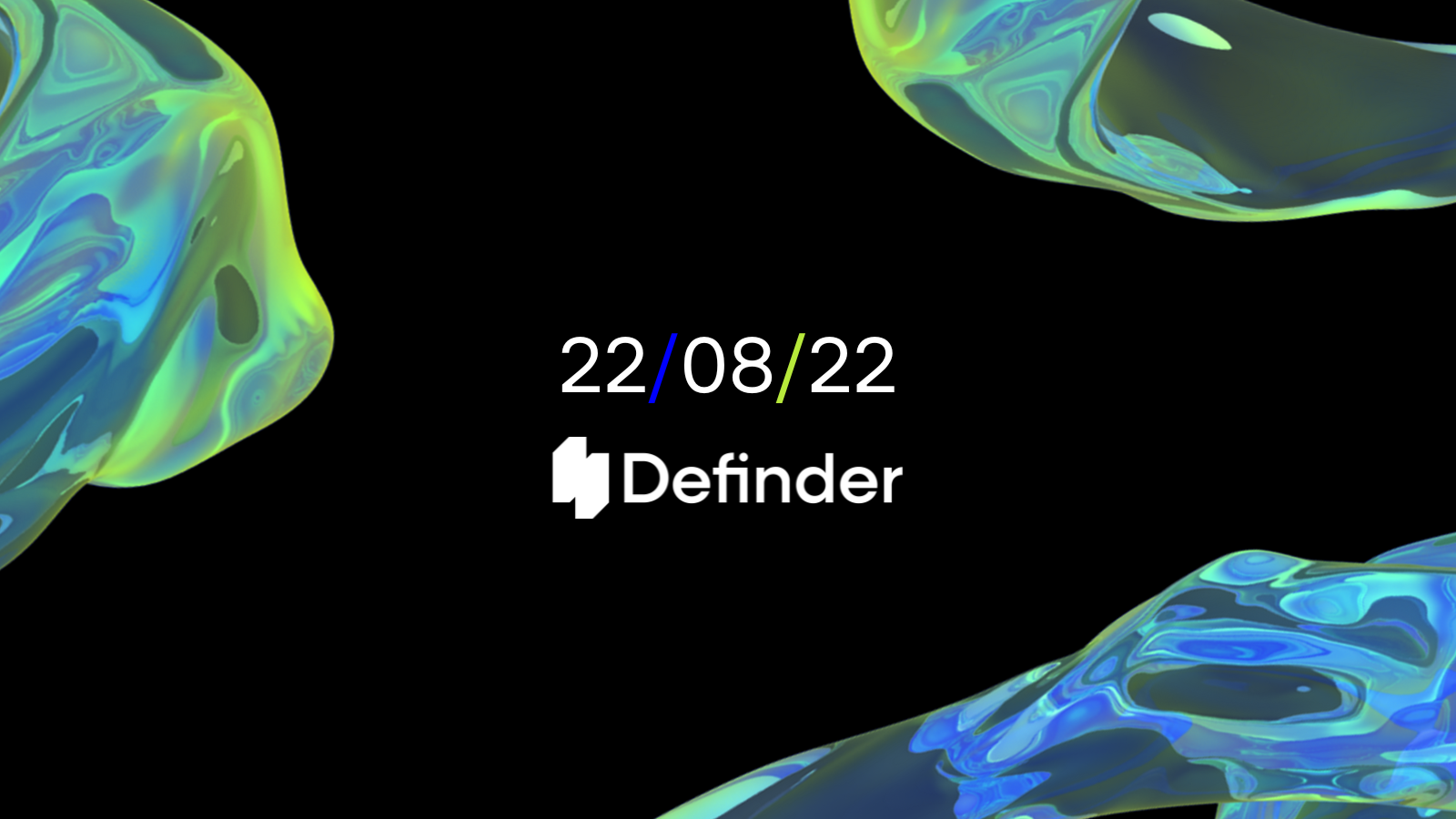 22/08/22 DF Platform Launch
We're excited to announce the launch date of our DF platform to you today. The date is set on August 22, 2022. This time period was deliberately chosen because, on August 22, 2017, a group of like-minded friends who were certain that real and digital assets should coexist founded Smarlands.
Many developments have occurred in the five years that our company has been in operation. We encountered numerous obstacles along the route, but this did not deter us. Legal limitations, technical challenges, economic difficulties, and even war were things we had to deal with. We renamed our company in 2021. The company was named Definder. The essence of which reveals several meanings – Defi (one of the cryptocurrency industry areas) founder (founder of the business), forming together an anagram of the word defender (defender of assets). We experienced all the highs and lows alongside you, our community. We are appreciative of everyone who has supported us and adhered to our principles over the years. A new phase has now started.
Definder is happy to announce that on August 22, 2022, the public will be able to use the DF platform. We have worked hard to develop a user-friendly platform where everyone can find something for themselves on an equal basis, whether it be finance for their idea, like-minded individuals, a team to complete the project, or simply investment-attractive projects.
We're convinced that a simple and less bureaucratized investment process makes investments more accessible. After lengthy consulting with top blockchain industry lawyers, we present the modern investing tool.
DF Platform is the first mover and an all-in-one platform for decentralized funding of businesses and startups. Our goal is to provide open, unregulated access to the platform to facilitate and accelerate real-economy assets funding transactions. We strive to eliminate all burdensome steps on the platform that make onboarding or operating difficult for both crowd and business.
We want to emphasize that the release is just the start. There is a ton of work ahead of us. Our platform is something we are committed to developing and upgrading. We fully believe that the DF platform will grow to be a formidable competitor in the crowdfunding sector, and we will make every effort to quickly gain the attention of all market participants.
We hope that you will be pleased with our offer. We'll do everything we can to surpass your expectations. On August 22, see you there!