Definder. Finding a better way for capital raise and investments.
We leverage decentralized finance to make investing in real-economy assets faster, easier, and more cost-effective.
Our digital investment platform unlocks liquidity for asset owners and opportunities for investors worldwide.

Our Product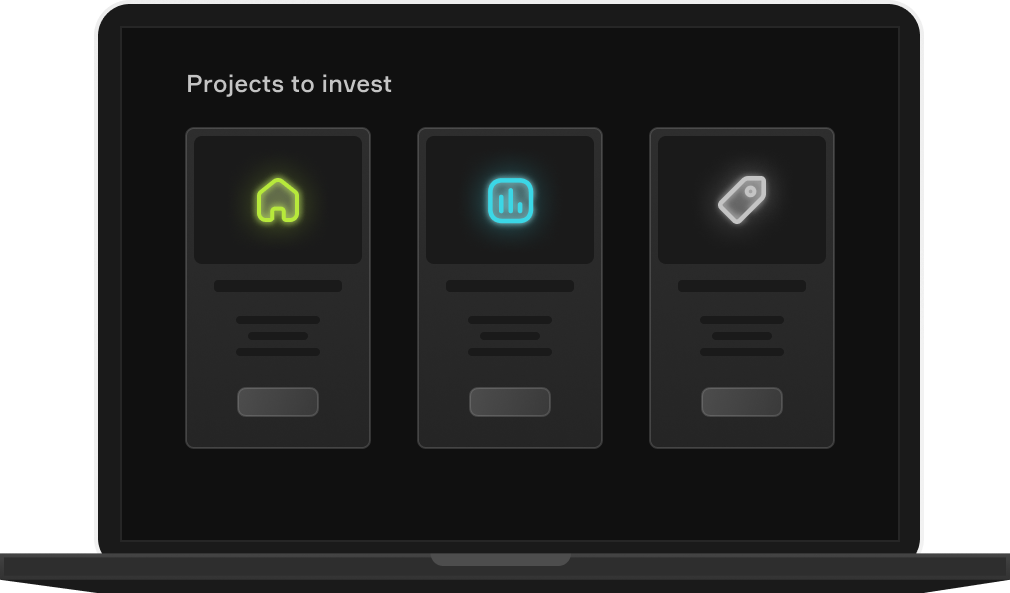 Tokenization Platform
We develop and support our platform for tokenizing real economy assets including but not limited to profitable real estate, small and medium enterprises, agricultural assets, startups and art.
Real Estate
The project allows real estate owners to securitize part of their equity and sell it on to minority investors through STO.
SMEs
In partnership with BIG U, we offer STO on behalf of Ukrainian companies across a wide number of sectors.
White Label Solution
We offer a white label solution and our support to fundraising projects, capital markets, trading platforms.
Agriculture Assets
Tokenization is a critical way to solve volatility and liquidity issues for agriculture. And we are happy to provide this solution to many ongoing agricultural companies.
Venture Capital for Start-ups
Being an angel for potential ideas has never been easier or more secure as all transactions are secured by blockchain.
NFTs and Art Assets
Another sphere of interest for Definder is art assets.




Our Currency
SLT is our utility token. It is the currency of the platform, SLT is the unit of exchange across all of Smartlands' own projects, partnering projects, and in outside cases where our white-label solution is used.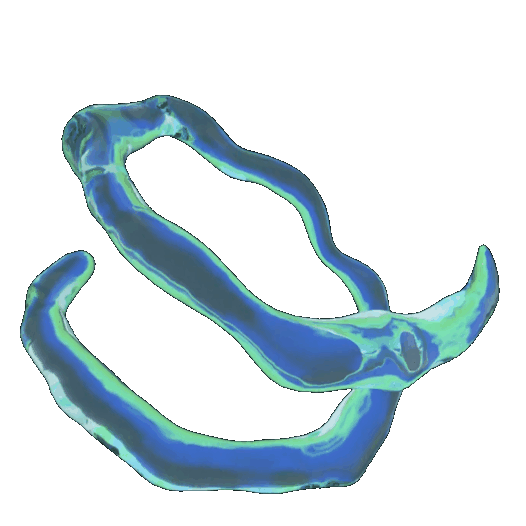 SLT
SLT is a cryptocurrency of the Smartlands ecosystem. It is limited to a maximum of 7.1mn tokens and runs on the Stellar open-source network.
https://slt.finance/
SLT Wallet
SLT Wallet is a multifunctional toolbox for trading on the Stellar blockchain ensuring ultra-safe storage and trading of SLT. Integrated with our investment platform, it also gives an opportunity to invest in real assets.
https://wallet.smartlands.app/
Ways to join the platform
There are different ways to get involved in using our platform, as an investor or issuer to being a part of our friendly crypto society.
01
Asset Owners
We offer:
– An opportunity to reach investors all over the world
– Lower cost of capital to currently available options
– Simple, convenient, reliable, and agile way to attract long-term investments
02
Specialist Institutional Investors

Our benefits:
– Settlement cost reduction
– Secondary market liquidity
– Easy and fast settlement process
03
Retail Investors
Just a few benefits to begin with:
– A comprehensive way to invest in multiple real economy projects globally
– Low minimum ticket size for retail investors.
– Elimination of all trust issues related to the register of security token owners
04
Fundraising projects/ Issuers
We offer a ready-made solution:
– Your branded fundraising platform
– A fully integrated, digitized investor onboarding, workflow and automated KYC
– Streamline transaction process from document review to payments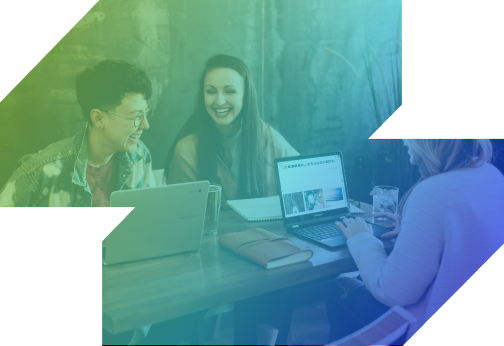 How we got here
It all started in 2017 with a startup in the UK, and in two years we were ready for our pilot launch of the platform. Now, with a proven use case for tokenizing shares in real assets and issuing digital assets, we are launching our alternative investment platform to offer our many listings to an audience resident in EU and Eastern European countries.
Our Roadmap
We have developed our platform and its ecosystem to be flexible and scalable to ensure steady growth and simple geographical expansion. Pursuing our ambitious aim, we have set out the nearest milestones regarding major technical and administrative events.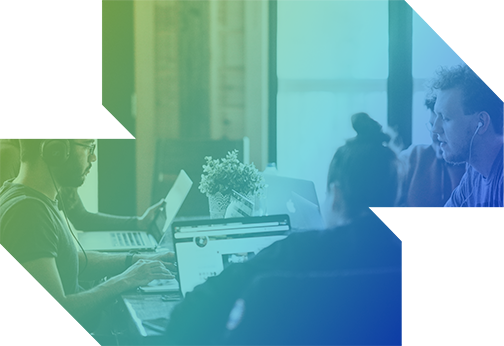 Our Team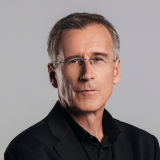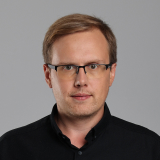 Our Partners
What they say
In 2019 I invested in the Nottingham pilot Project on the Smartlands Platform out of curiosity. That was the first time I had ever invested in real estate. Just a few clicks and I was an official investor of one of the first STOs in history. When the contract was over, I got back my initial Investment and about 16% returns. It turned out that my curiosity let me to a good profit and I also learned alot about tokenization. The Smartlands Platform was easy to use and the support was very helpful when I asked questions. Today I'm a huge fan of Smartlands and Security Tokens and can't wait to see what the future holds. Judging from my personal experience: Its going to be a blast!

Bernhard F., Germany
I first heard about Smartlands in February 2021, and the more I researched and followed the project the more convinced I became of its potential. Smartlands and the team behind it are going to change the world through asset tokenisation and blockchain technology, and I feel very fortunate to have discovered the platform this early.

Andrew H., United Kingdom.
I follow Smartlands since it first captured my attention in 2018 as a unique opportunity for the direct participation of middle class citizens within the commercial real estate market without the need to rely upon the offerings of traditional REITs.

Nick, USA.
As a year-long follower of Smartlands, I have kept being drawn to the visionary approach of combining one of the most prolific technological advancements in the 21st century, blockchain technology, into the traditional financial infrastructure, which have been limitated by it's legacy nature of rigid bureaucracy. Combining the efficiency while still adhering to the regulatory nature, is a much needed development we will witness being pushed throughout the next decade.

Bjarke K., Denmark.
I am a huge fan of Smartlands, not only because they are indeed true innovators in their field, but also because they strive to engage positively with their community. The recipe for success.


Steve, U.K.
Many people have a vision, but not many will take the steps needed to actualize that vision. The team at Smartlands are sincerely chasing their dreams, not the money. Truly wanting to change the world through tokenizing the real economy and bringing all its benefits to a broad audience. In an era where transparency, honesty, and kindness are much needed..I am very grateful to have found Smartlands project and team 🙏


R-E-N, United States of America
What attracted me to Smartlands SLT is the exciting tokenomics from the platform. The team have been on a mission to get their goals, and are determinedly achieving that too!. Now they've built a successful platform and strong partnerships I feel very fortunate to hold SLT.

Mike, the UK
When I first saw the Smartlands platform I knew immediately their foresight and technology was ahead of the curve for the future of finance and continues to be.


Clayton K., United States
Why do i follow this project? Asset backed tokenisation in the way Smartlands is aiming to accomplish, is a no-brainer for me!


Thomas K., The Netherlands
I am a student of future trends and one area where I think the future is bright for blockchain technology is real estate tokenization. Smartlands is one of the best projects to follow and is ahead of the curve in this area due to their first mover advantage in setting up in Ukraine. They have a perfect understanding of how they can transform ownership to be digital while being fully complaint with local regulations, making it a standout project for the future.


Mr. Khan, Canada
Smartlands is investing made easy, with transparency and full control over my funds.


Wim, The Netherlands
Smartlands by Definder is an innovative solution to a real world problem with ideal crypto fundamentals.


Luke, Canada
News