DF Platform
Join the revolution in decentralized financial technology with DF Platform!
Our aim is to create, promote, and profit from innovative ideas and businesses. We provide businesses with smart contracts as well as a platform to showcase their projects as a unique way to attract funding, marketing, and other services. We don't carry out financial transactions or offer financial services. Instead, for your convenience, we have integrated all the required blockchain tools. With DF Platform, you can become part of a smart community promoting innovation and profit. Don't miss your chance, join us today!

What they say
Definder is opening up the property market to investors who wouldn't otherwise be able to enter because the barriers to entry would be too high. This will, in turn, increase the amount of money available to developers. This concept can open new sources of investment, rather than, say, simply diverting cash from the IPO market to STOs. If that is the case, more cash will flow into the business support ecosystem.

Forbes
The benefit of digitizing assets is that they become highly divisible, meaning that investors can invest small percentages. This model dramatically reduces the buy-in threshold and opens access to higher-yield investment opportunities.

Venture Beat
Fintech advances mean income hunters have alternatives to specialist residential reits

Investors Chronicle
The Platform is capable of tokenizing not only real estate, but also any real-world asset, such as small and medium-sized enterprises, agricultural assets and debt.

Bitcoin.com
The firm's success hinges on tokenizing property, issuing digital shares and offering those shares on the global market to high-yield crowdfunding opportunities that reduce the costs of raising capital.

Yahoo Finance
Digital securities can shape the future of investing and finance, democratize access to wealth and break the barriers to higher-yield investments. While the infrastructure of security tokens is gaining momentum, the pioneers can get first-mover advantage. After all, the early bird does get the worm.

Benzinga
Business partners
Become a member of the DF platform to safeguard your financial future
Become a partner in a company whose values you admire
Expand your portfolio with a range of options
Use our insurance pool to safeguard your investment
Follow the chosen project's development in its workspace
Boost your revenues with all the DF Club advantages
Companies & Startups
Successful projects begin from our platform
Bring your concepts to life profitably and as efficiently as possible
Our platform is your key to success in the digital asset market
We provide you with all the necessary tools for successful promotion
Get support from our team of experts in all aspects of your project
Increase your potential by utilizing a new funding source
Build trust in your workplace to increase the value of your investments
Look how it works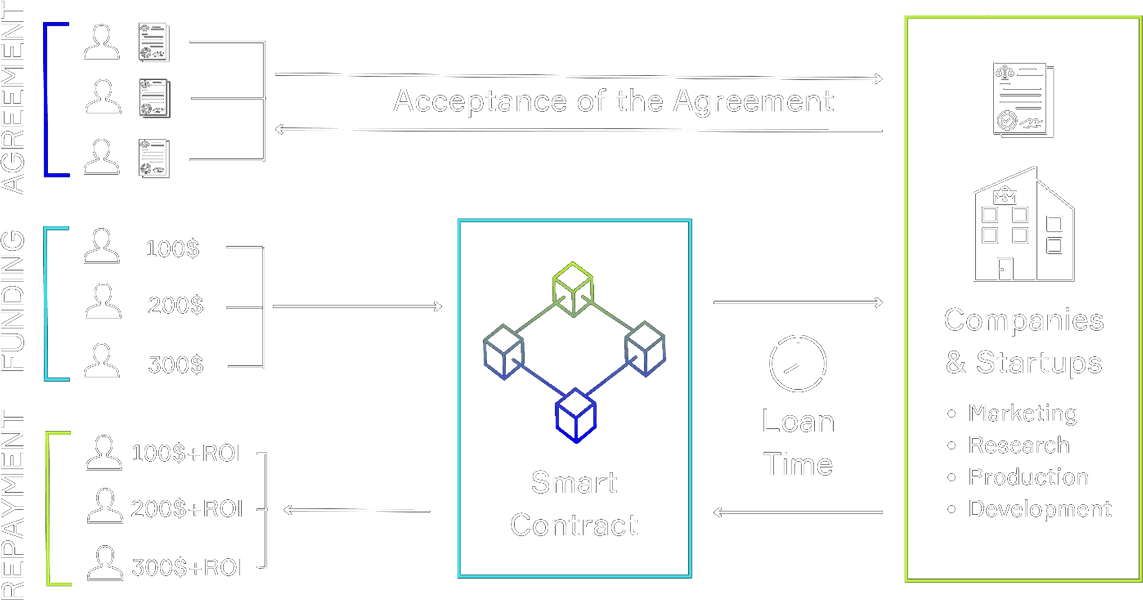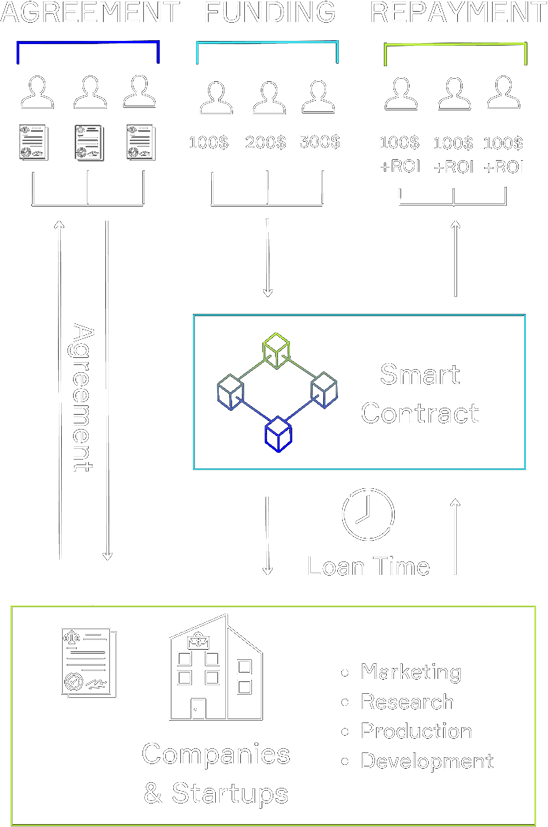 An agreement is concluded between the partner and the company. Project Card specifies the terms of the transaction supplied by the company. All questions can be discussed with a company representative in the project's closed telegram chat (workspace). Creation of a Whitelist is also possible at this stage, holding a vote on the transition of the project to the funding stage. These rules are formed by the company. Everything is simple, you just have to try it!
With the help of DEX tools integrated on the platform, make a transaction in USDT to the smart contract of the project, remembering to insure your transaction using an innovative solution – an insurance pool.
The company through a smart contract returns your funds + ROI.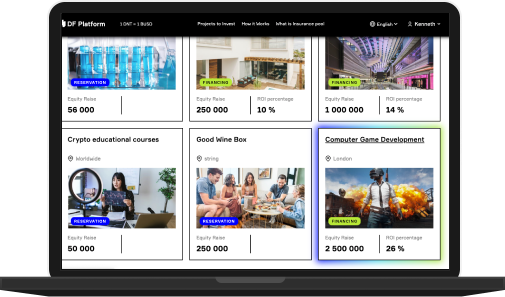 DNT
DNT is a utility token that is used in the Definder ecosystem.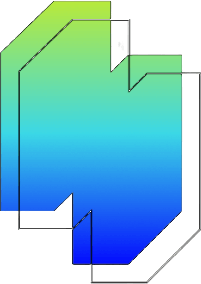 DNT is used for the platform's full operation and payment, as well as in the insurance pool and partner programs. Learn more at DF Club!
Formation of an insurance pool for the purpose of hedging risks for the period of contribution into the crowd loan.
Stake your DNT and make them work! There are two types of staking options – LP Staking and Safe Staking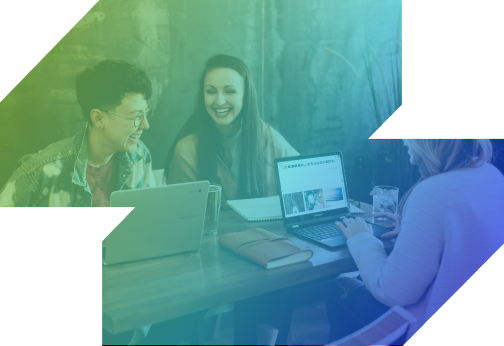 2017 – The Year it All started
It all started in 2017 with a startup in the UK, and in two years we were ready for our pilot launch of the In 2017, we carried out a pilot project in the UK to tokenize a property. Since then, Definder has evolved into a crypto hub for projects in need of funding – a place where crypto communities meet with asset owners who need funding. We invite the crypto community to participate in projects listed on our completely new platform.