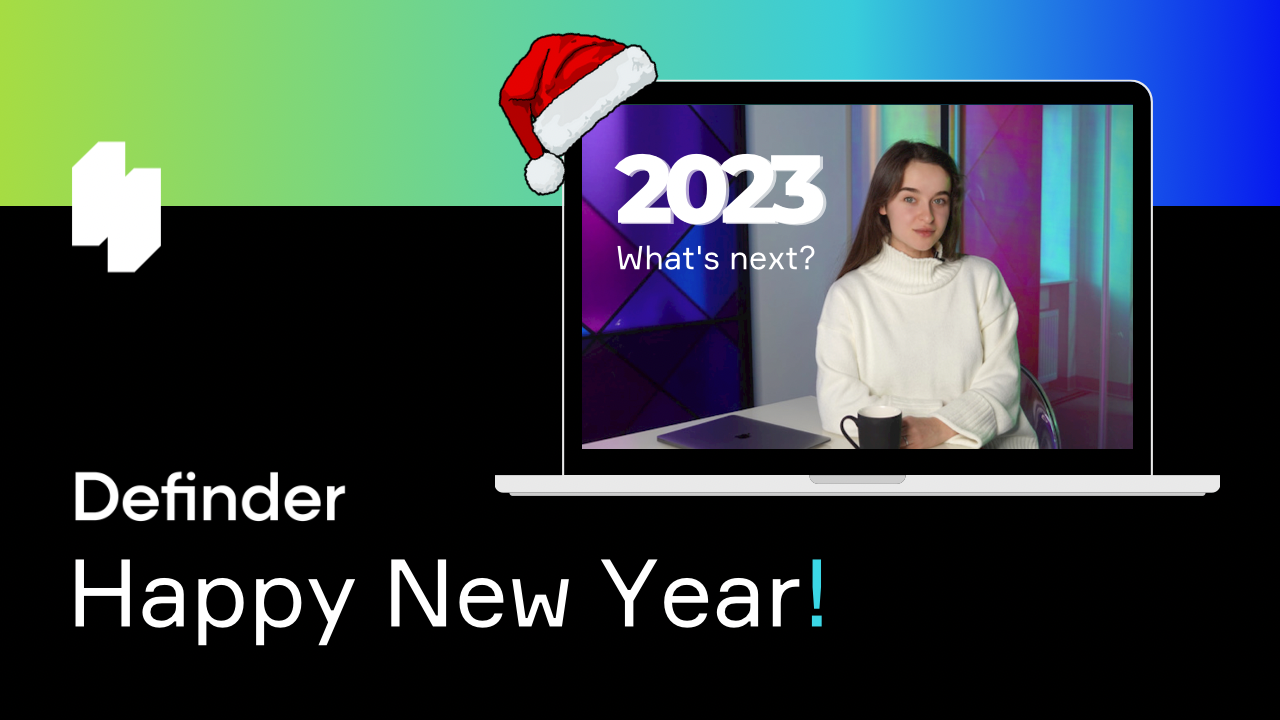 Happy New Year!
New Year's Eve is a time to reflect on the previous year while also celebrating the entrance of a new one filled with hopes, promises, plans, and challenges.
In the last days of 2022, we recorded a short video about our common journey for 2022. It wasn't easy, that's for sure. But what has been done will definitely bring results for all of us. We've already witnessed the rise of the adoption of decentralized finance, the development of the crowdfunding sector, the emergence of the creator economy, the big steps into Web3, and much more.


Whatever the new year brings, we are confident we will meet all our objectives with you, our community. The world is improving, and you play an important role in that improvement! Happy New Year to everyone!
See you in 2023!