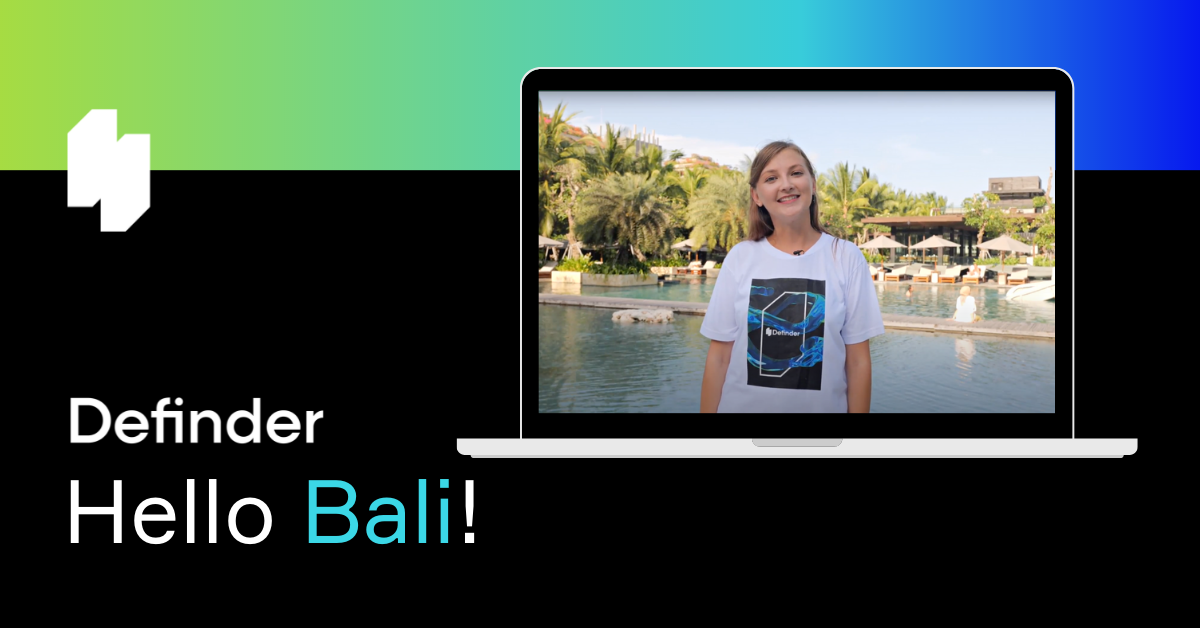 Hello Bali!
Indonesia is the land of digital nomads. Between coworking space and digital innovations, it's one of the best places to work remotely while enjoying beaches and sunny weather. Definder is happy to announce that we are starting to work in Bali!
Please welcome Anzhela Topchyi to the team. In Bali, Angela serves as our regional representative. Angela will undoubtedly assist Definder in expanding into the Asian market with new technological collaborations, solid partnerships, and real estate firms thanks to her nearly ten years of expertise in creating strong teams, partnerships, and innumerable helpful contacts.
Watch the video where we reveal a little more about our Bali plans and show you the new product behind the scenes!