Charity is a thread that keeps the society net strong
Charity is essential because it is an investment in your community, whether local, national, or global. If you are fortunate enough to have the income to spare, a small donation can make an immense difference in someone else's life.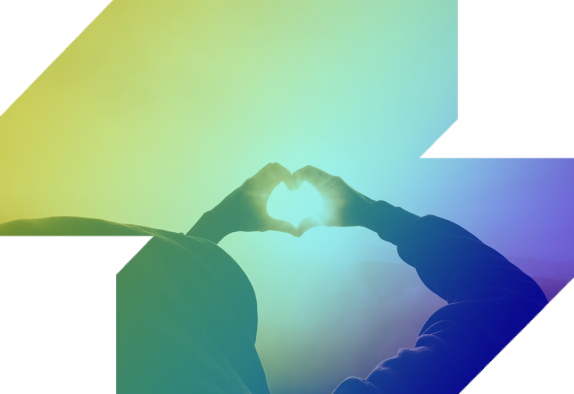 Everyone in society deserves to be treated fairly. This includes ensuring that people have access to the same opportunities, resources, and protections. The nonprofit initiatives listed below need your support. If you are lucky enough to have the means to contribute, the benefits of doing so are ten-fold. Each moment of generosity brings us all one step closer to each other.
However, DF Platform believes that the charity must operate transparently so the contributors know where their money is being spent. We will provide donation spending reports to our users on an ongoing basis.
More projects coming soon