SLT Wallet update: Ledger Nano compatibility
Kyiv Ukraine, October 29, 2021: Smartlands releases wallet update with Ledger login functionality.
Our technical team is pleased to deliver another upgrade of the SLT Wallet. With today's release, a long-awaited Ledger compatibility feature becomes available, and keeping SLT in the wallet on the Smartlands platform is now even more secure.
This update was deliberately planned for this month to provide an opportunity to stake from November 1 for everyone who keeps their SLT funds in the wallets protected with Ledger.
The process of logging in with a private key remains unchanged. To be well prepared to use the new functionality, please see below the description of the simple steps on how to access the SLT Wallet with your Ledger device. 
How to log in to the SLT Wallet with Ledger Nano
Connect your Ledger Nano to the computer you use. 

Go to wallet.smartlands.app and click the 'Login with Private Key' button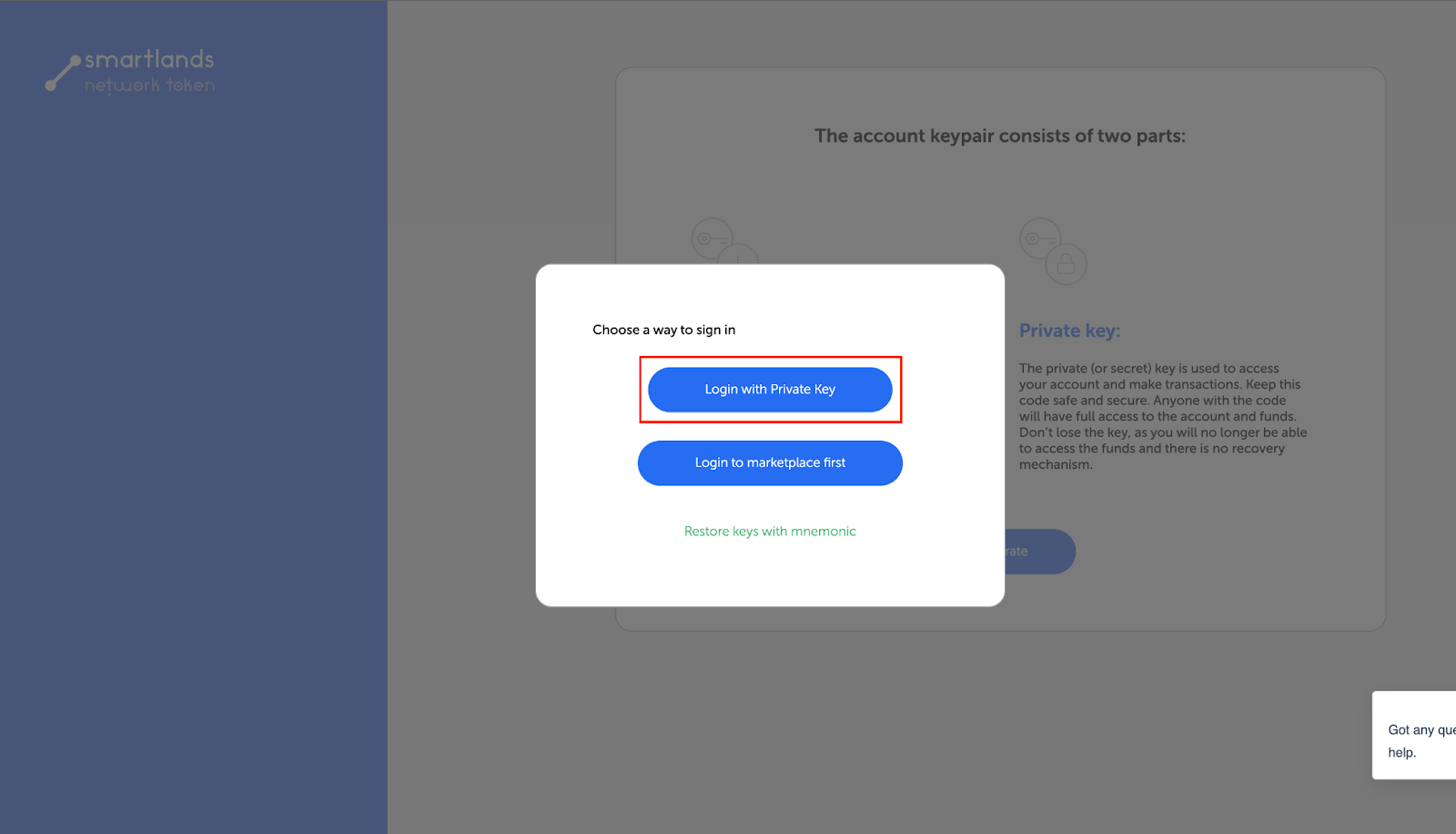 3. Choose the 'Login With Ledger' tab.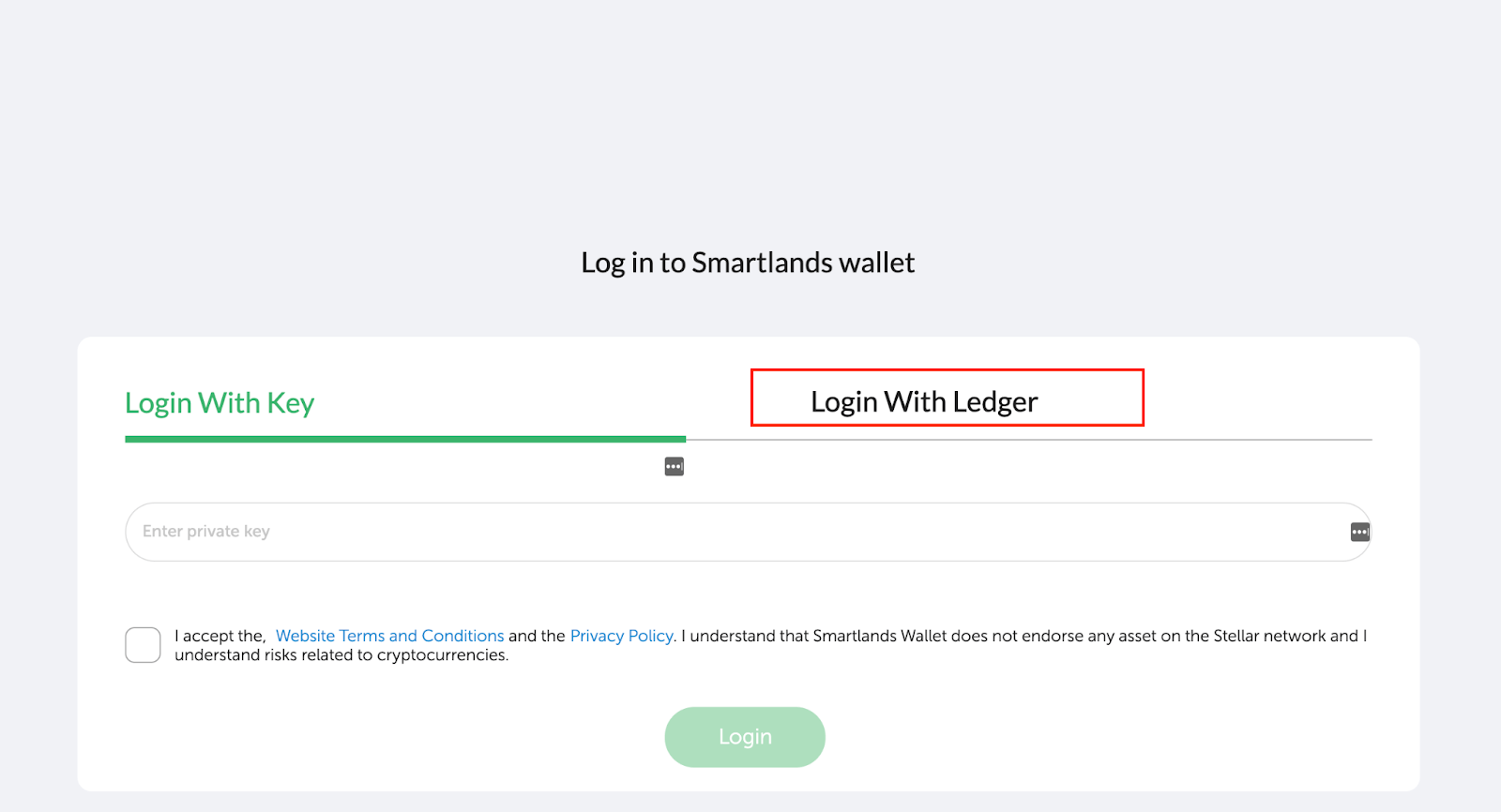 Allow your Ledger to be used via browser from the popup window on the left.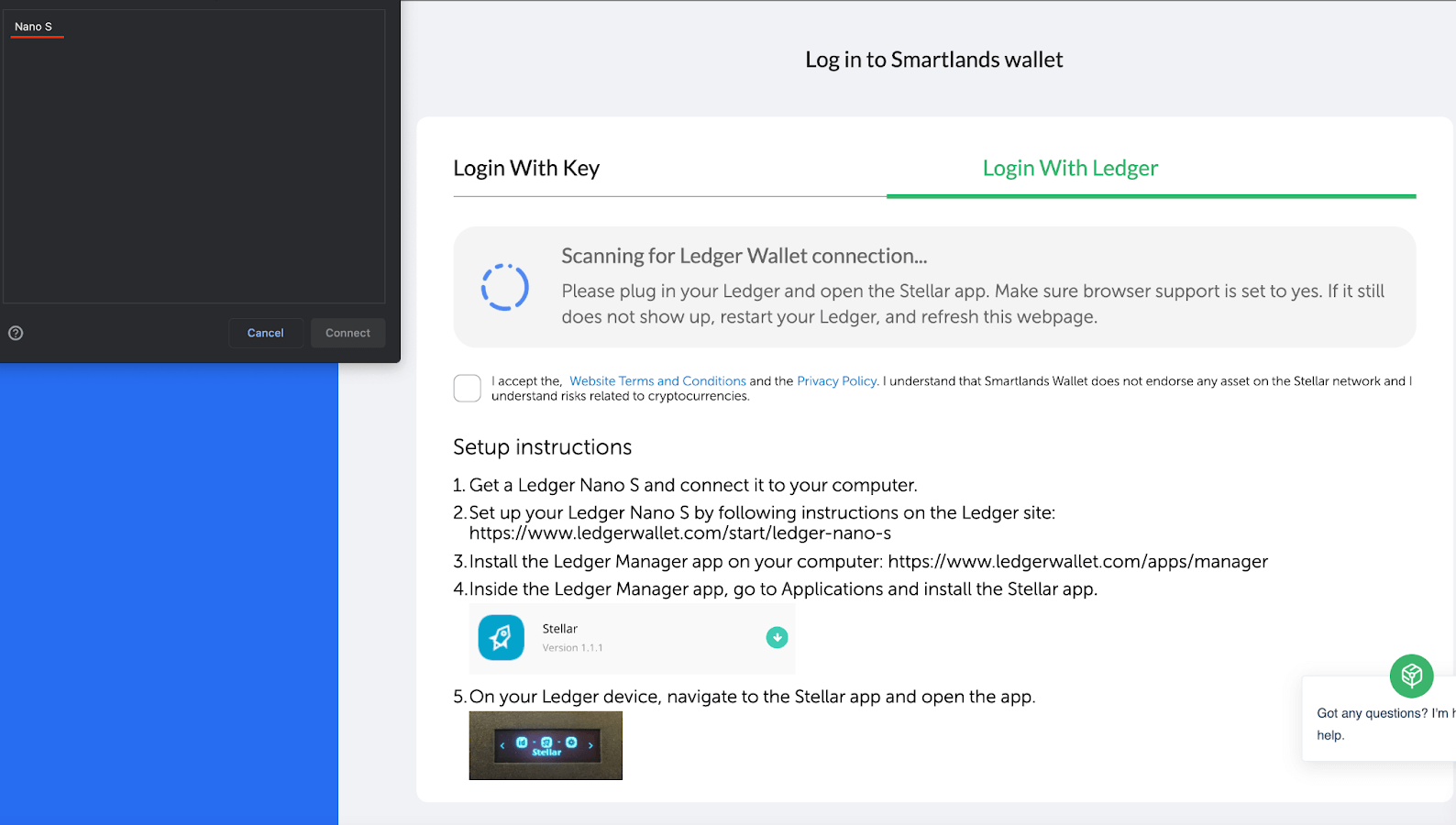 5. Tick the box to accept the terms and conditions.
6. Review the transaction and finalize it on your Ledger device.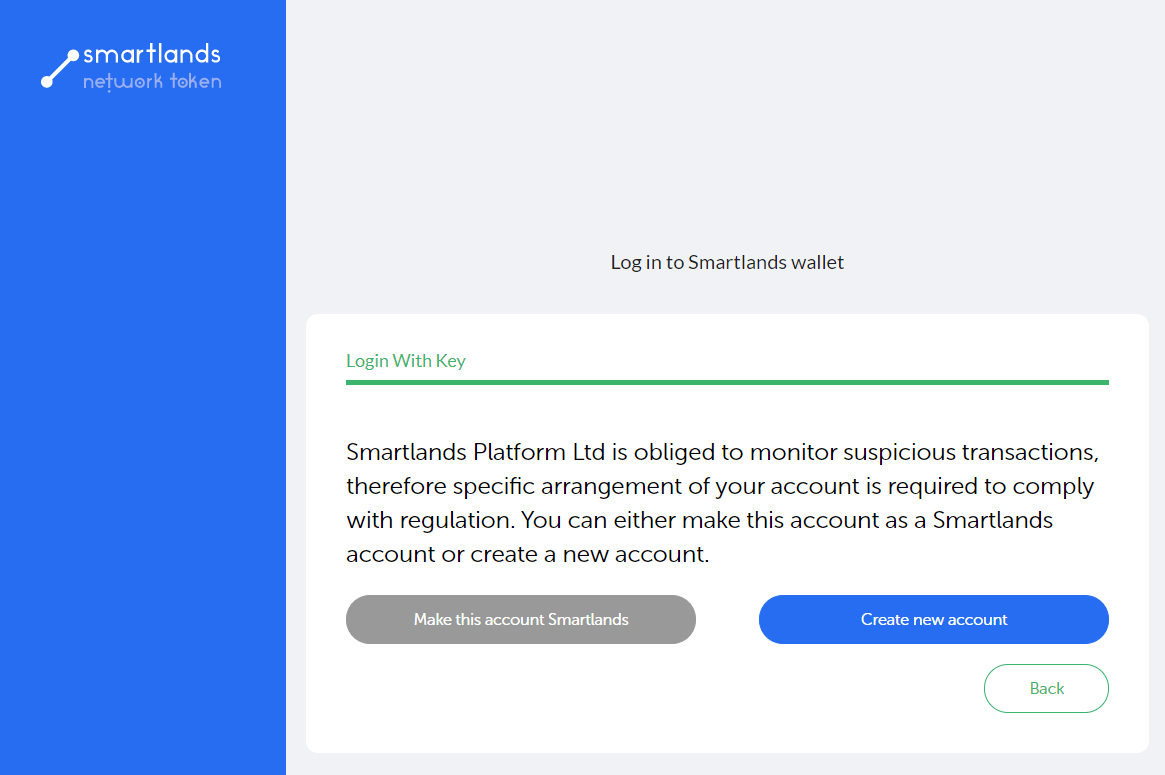 7. Create a new account and fund it with 5 XLM minimum to enter the wallet.
SLT Wallet is not only a Smartlands Platform-specific tool but a multifunctional toolbox for any trader on the Stellar blockchain. It's designed to accommodate the most demanding trader experience conveniently and intuitively, with the most relevant information always at hand. Moreover, SLT Wallet will assist users in selecting between all investment opportunities provided by Smartlands Platform.
The official address of the SLT Wallet is https://wallet.smartlands.app/.
Smartlands is a digital investments platform with a proven use case for tokenizing shares in real assets. Having its mission of tokenizing the real economy and bringing all its benefits to a broad audience, Smartlands launched an alternative investments project in Ukraine. The SLT is a cryptocurrency of the Smartlands ecosystem. It is limited to a maximum of 7.1mn tokens and runs on the Stellar open-source network.