Smartlands Hires New Members for The London and Vilnius Team
One of our most important recent milestones is the strengthening of our leadership team. We have hired two new UK Directors and a Compliance Manager in Lithuania.

Looking back several months, the task to find the right fit for the company seemed almost unmanageable: the candidates needed to simultaneously possess so many traits and qualifications that finding the right sort of professional seemed only possible if we were to mold them out of clay in our own image and then breath the Smartlands soul into them.

Then, in Q4 2018, our relentless efforts have finally borne fruit resulting in Rupert Edwards and Clemens Stromeyer coming onboard the UK leadership team. Right from the very beginning of their tenure, it was clear that Rupert and Clemens are a perfect match to our goals and ambitions. Today they are officially stepping up as Directors.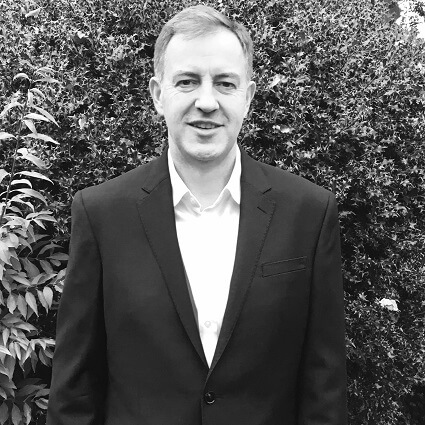 Rupert Edwards, our new CCO, is an experienced commercial lawyer with a strong history of working across financial services, technology, entertainment, and real estate development sectors. He began his career with Barclays Capital FX before commencing a corporate legal career with global law firm Allen & Overy, which included working in the bond issuance and real estate. This acquired expertise enabled him to transition to join the in-house counsel with Europe's largest providers of TV broadcast technology. But his real passion has always been entrepreneurship; Rupert has both worked as a legal advisor with many tech startups and has founded his own crowdfunding company, serving the funding needs of nonprofits. Rupert has developed a keen interest in the community empowerment made possible by blockchain. As an experienced community leader, he launched the Oxford Blockchain Foundation – a successful global group of innovators, of which Rupert is Founding Chairman.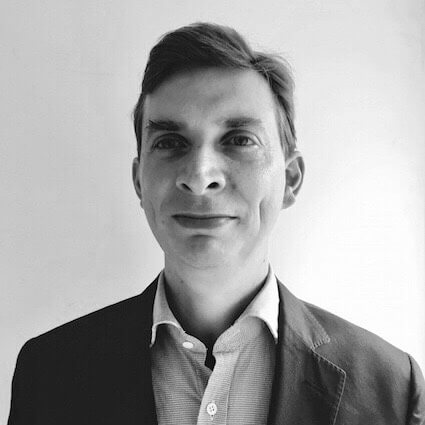 Clemens Stromeyer, our new COO, possesses over 18 years of finance and operational experience in startups and turnarounds having been involved in developing retail, wholesale and digital sales channels, optimizing production and work processes as well as raising capital, managing investors, finance, legal, and HR. He began his career in M&A at Credit Suisse First Boston, and Charterhouse (acquired by HSBC) in London followed by roles as CFO and COO in Germany and UK with a particular focus on digital enterprise and eCommerce. His managerial experiences and successes include the internet startup Ciao (sold to Microsoft in 2008 for $486m) and the acquisition and restructuring of the luxury goods brand Prantl (sold to PE Investor in 2018).

As have we all at some point in our careers, in 2017 Clemens became fascinated with the power of blockchain technology and its potential to transform ownership into tradable digital shares – security tokens. Participating in the development of the global security token ecosystem has been his primary focus ever since. Clemens also acts as a Non-Executive Director and is Vice-Chair of the Oxford Blockchain Foundation.
In addition to Rupert Edwards and Clemens Stromeyer who are presently finalizing their agreements with the Smartlands Platform as Directors, we are proud to present to you our brand new Compliance Manager, Goda Kvedaraite.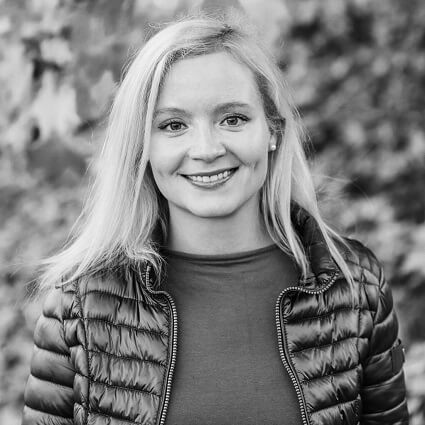 Goda is an experienced compliance specialist who has managed many aspects of compliance from transactions screening and customer relations in various departments to training and corporate engagements. She did two internships in Hungary and Belgium (European Parliament) while studying international law in the Netherlands. Goda holds advanced degrees from three European universities.

Her compliance career began at Western Union, but soon after the startup fever got to her too and Goda immediately delved into the deep end of fintech joining Monese that went on to receive the Best Challenger Bank Award (European Fintech Awards 2016). And again, Goda's path resembles ours: starting in fintech, she became passionate about the potential the blockchain technology brings to the financial markets, particularly the ability to reshape the online securities trade.

Smartlands Platform CEO, Arnoldas Nauseda, can't hold back his excitement: "With these additions to our team, we are considerably stronger in the marketplace that's becoming more competitive every day. Both our new Directors and our Compliance Manager are experts in the fields we consider our main focus – innovation and entrepreneurship, but that's a given. Most importantly, they are armed with the true skill and are genuinely passionate about asset tokenization which makes them fully ready to implement our commercial strategy."