Smartlands monthly roundup: April newsletter
Hi everyone, this is the April edition of Smartlands monthly – your source of the news and updates on all our projects!
The news of the months is our platform launch, but it's not the only achievement. Let's see what we have accomplished by now.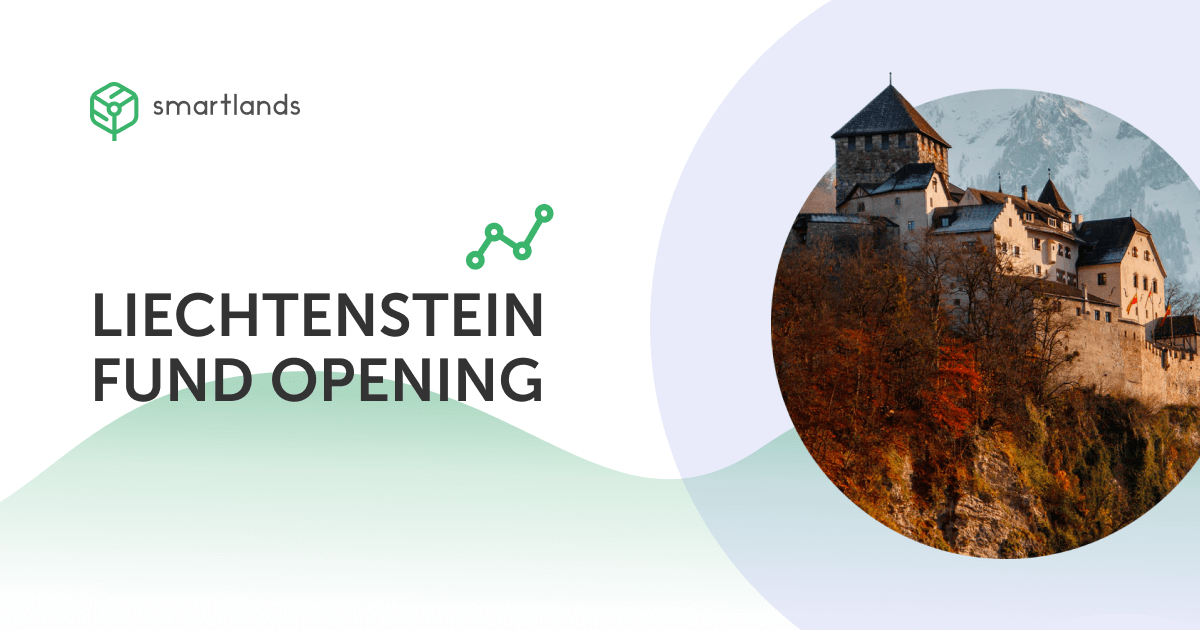 Smartlands opens a fund in Liechtenstein to tokenize property under the Liechtenstein Blockchain Act.
The timing forecast for the fund opening and obtaining all necessary licenses is up to 6 months. Thus, we are planning that in the second half of 2021, with the launch of the Liechtenstein legal upgrade, the real estate assets listed on our platform will be tokenized and offered to retail investors worldwide.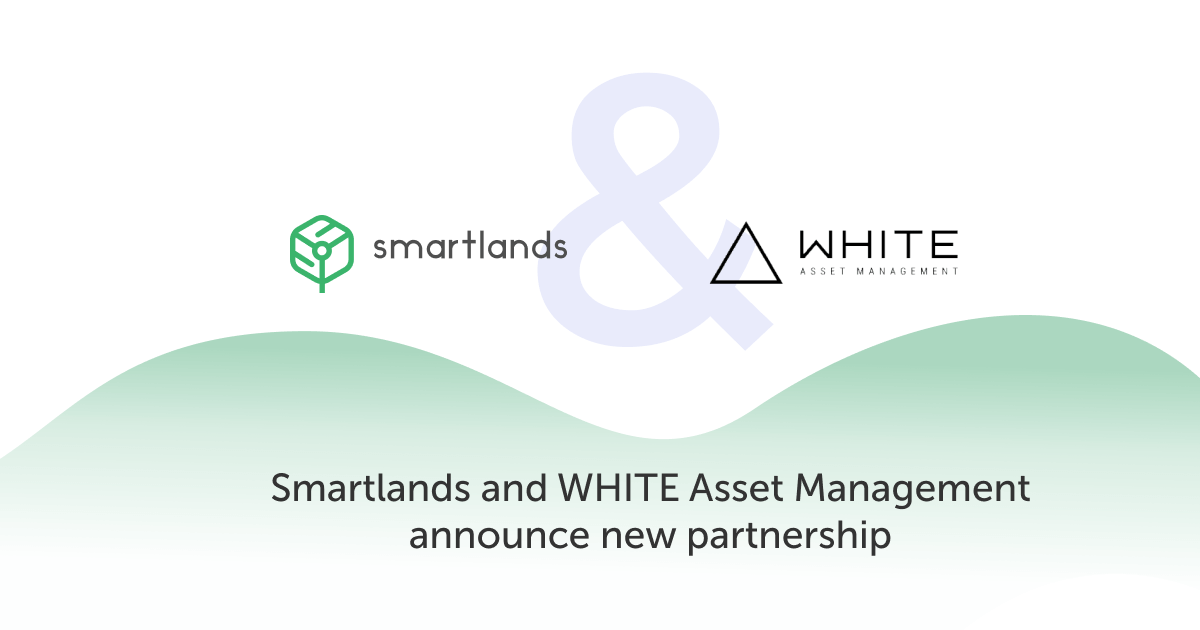 Smartlands and White Asset Management announce a new partnership.
By entering into this partnership with White Asset Management Smartlands will be in a position to offer its platform asset tokenization opportunities to existing CIFs that have been created by White Asset Management and also to offer the same to new White Asset Management clients effectively introducing the Smartlands solution to a large captive audience of real estate portfolio owners in one stroke.

Smartlands and Neuromation announce a key partnership to tokenize data centers.
Under the terms of the outline agreement, Neuromation will be utilizing Smartlands to tokenize an interest in the data centers through token sale on the Smartlands platform giving token holders an opportunity to share in the revenue stream from these cash-generating operations.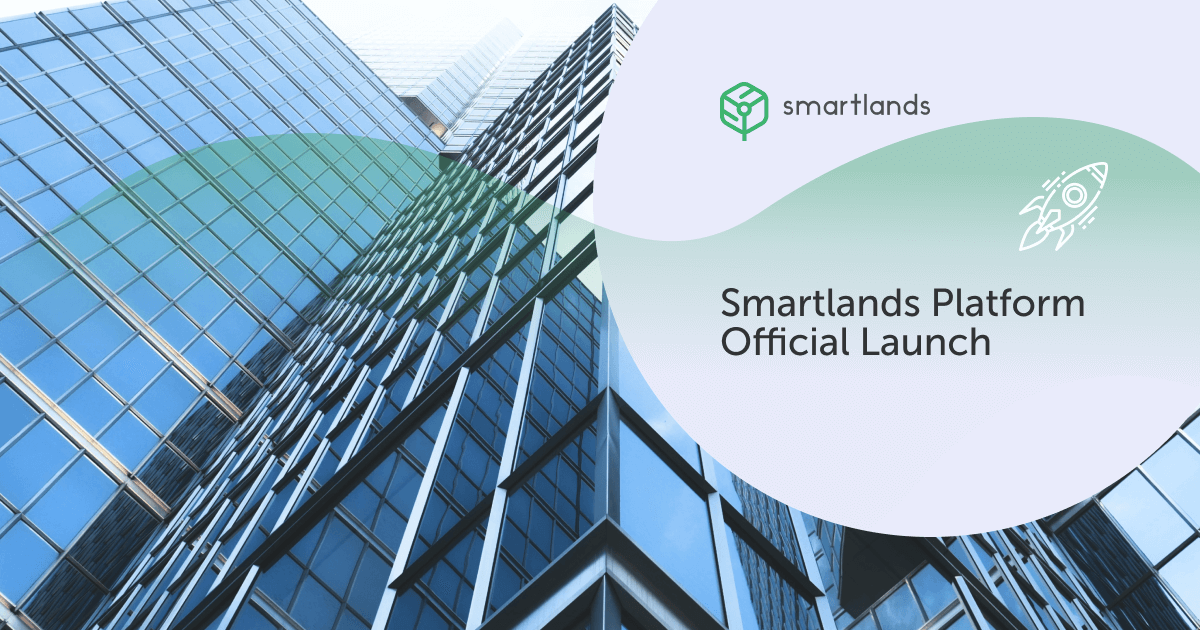 The official launch of Smartlands Platform: the main stages.

We are delighted to announce the official start of our ambitious journey of tokenizing the real economy. This project has already won a lot of attention and interest from a global crypto audience. We are delighted to now confirm our plans and expectations from now until the end of 2021.
To express your interest in investing on the Smartlands platform we kindly ask you to register an account.
AMA Sessions.
This month we took part in two AMA sessions in Reddit and gave many insightful answers; more answers to follow.
The transcript of the AMA with Ilia Obraztcov held at r/stellarbets.
Our answers to 38 questions from the AMA held at r/altstreetbets with the CEO (Ilia Obraztcov) and Non-Executive Chairman (Martin Birch).
The transcripts are kindly provided by our supportive community.
In the sponsored article on Bitcoin.com, you can also find an informative digest on our recent activity.
As always, please, feel free to give us your feedback on social media or the telegram community. We appreciate your involvement and interest.
We are working hard to give you more exciting news shortly,
Smartlands Team
Smartlands Network Social Media