Smartlands monthly roundup: February newsletter
Hi everyone, this is our February edition of Smartlands monthly – your source of the news and updates on all our projects!

It's been a short month but quite a fruitful one. The main achievement of the period was announced in early March, but let's review all the events in chronological order.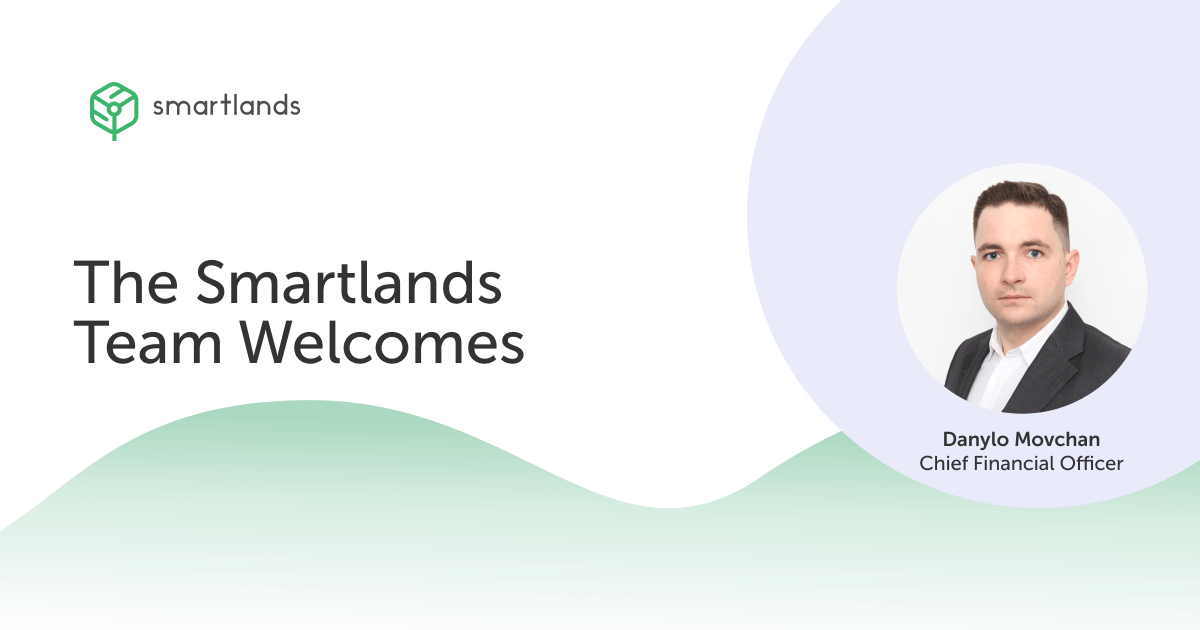 Danylo Movchan joined Smartlands as a Head of Finance.
Danylo has joined our team after more than ten years of working across a range of industries as well as in startup consultancy. His multi-industry experience and knowledge base will enable him to provide a rounded approach to both financial and non-financial information-flows, which is needed to ensure that Smartlands obtains its strategic goals as the various new projects planned for 2021 come on-line.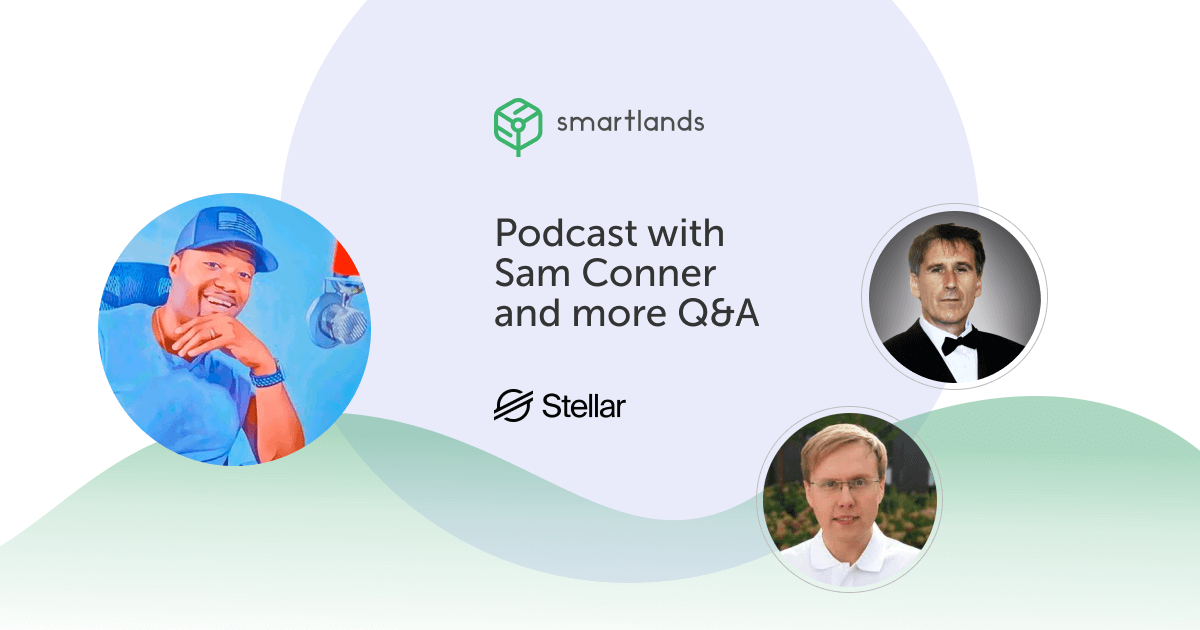 Q&A follow-up.
We have made a follow-up on the live chat with Sam and gave our audience more answers to the questions that had been submitted but not featured in the broadcast due to time constraints.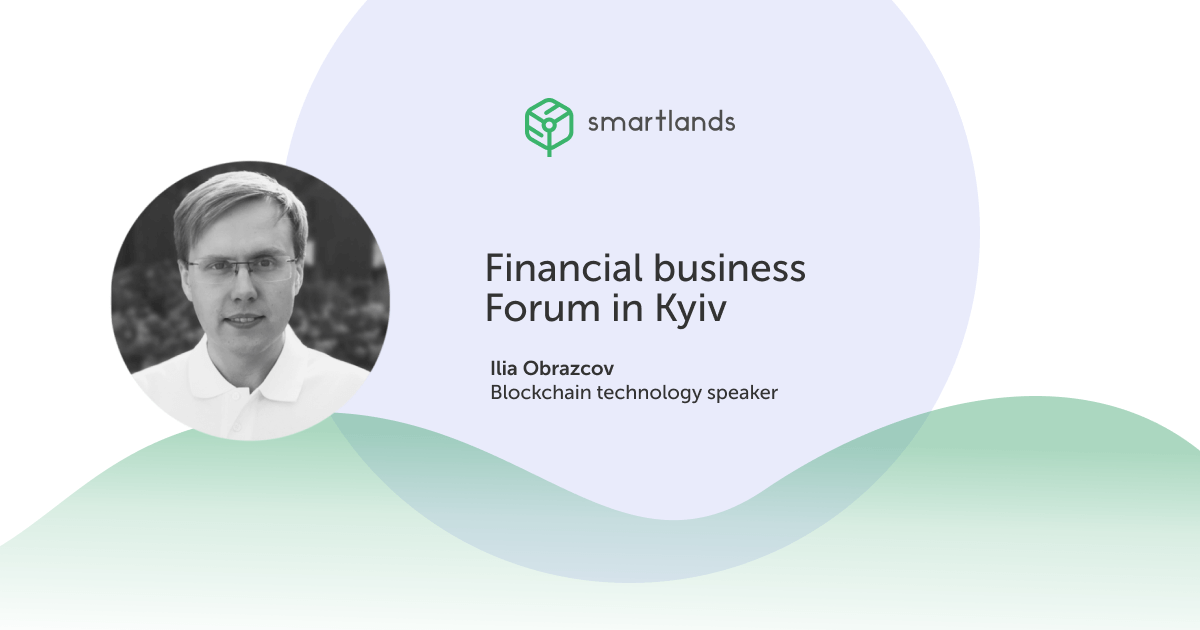 Recap of the Financial business Forum in Kyiv.
This month our CEO, Ilia Obrazcov, took part in the online Forum and panel discussion during The Financial business and FinTech forum where he presented the platform of alternative investments in asset-backed security tokens on the blockchain.
Read more
Video of the event (available in Russian and Ukrainian)

We announced that the legal framework for the alternative investment project was finalized and ready for launch.
To set the legal framework, we explored the tokenization of real estate from several perspectives, encompassing the regulatory landscape of Ukraine, the introduction of the Law of Ukraine "On Virtual Assets" and NSSMC (The National Securities and Stock Market Commission of Ukraine) licensing, financial institution relations, as well as real estate and business regulations.

In both Official and Community-run chats, our growing Network Community was busier than ever discussing the SLT price, educating the newcomers, and having a good laugh about series of memes.
To join the trading you can click the buttons below. And see you in our chat rooms!
As always, please, feel free to give us your feedback on social media or the telegram community. We appreciate your involvement and interest.
And of course, we are working hard to give you more news shortly.
Yours sincerely,
Smartlands Team
Smartlands Network Social Media