Smartlands monthly roundup: November newsletter
Hi everyone, this is the November edition of Smartlands monthly – your source of news and updates on all our projects!
Ukraine is becoming the most blockchain-friendly regulation.
It's a huge step in the mass adoption of security tokens.
On December 2, the Ukrainian Parliament adopted the Law "On Virtual Assets." This law in Ukraine legalizes the cryptocurrency industry and security tokens.
According to Mikhail Fedorov, the Minister of Digital Transformation, after the final adoption of the law, the following changes will come into force:
international crypto companies will be able to register a blockchain business in Ukraine and operate legally
cryptocurrencies will receive legal status
The Ministry of Digital Industry will be the regulator of the virtual assets market, and in some cases, the National Bank of Ukraine and National Securities and Stock Market commission will have powers
providers of virtual assets services will have to undergo state registration to be able to work legally.
So far, only Ukrainian sources have covered this news. We are excited to share it with you. As we chose Ukraine to be the first market for our alternative investment project expecting for the draft of the law to be adopted.

You could notice our news on social media and telegram chats, but in case you missed something, we gathered everything important here.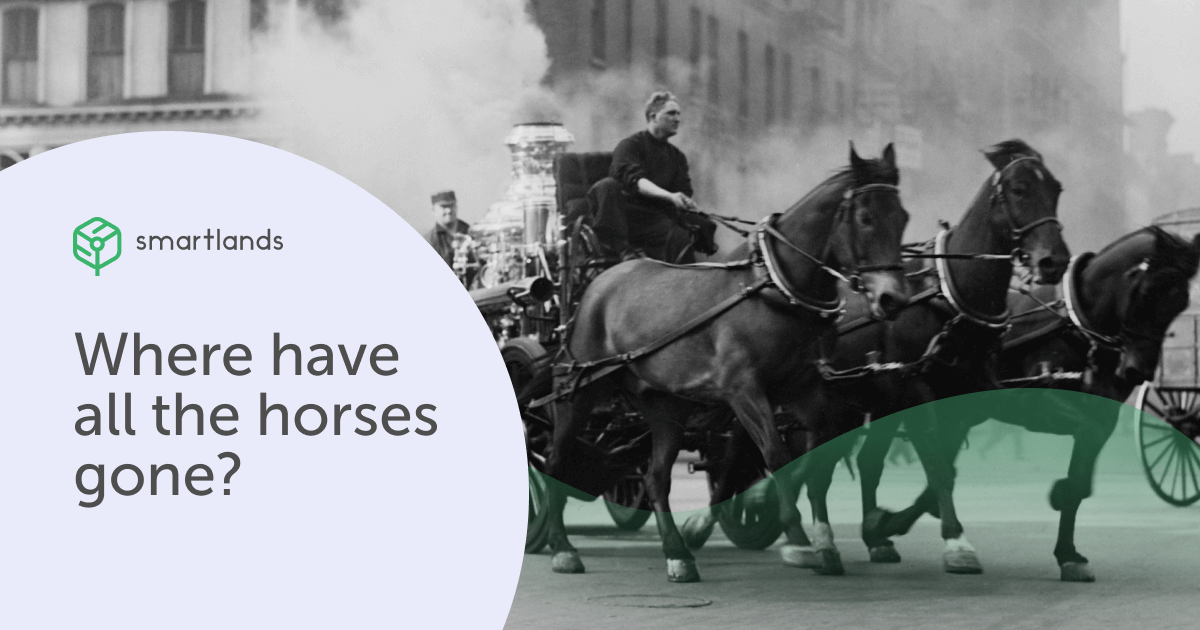 A historical introduction to Crypto the Smartlands way.
In this article, Martin Birch, our Non-Executive Chairman, introduces the reader to the Smartlands cryptocurrency concept with reference to history, in particular the transportation infrastructure of New York around the turn of the 20th century. And this way he reveals some of our plans.
Read the article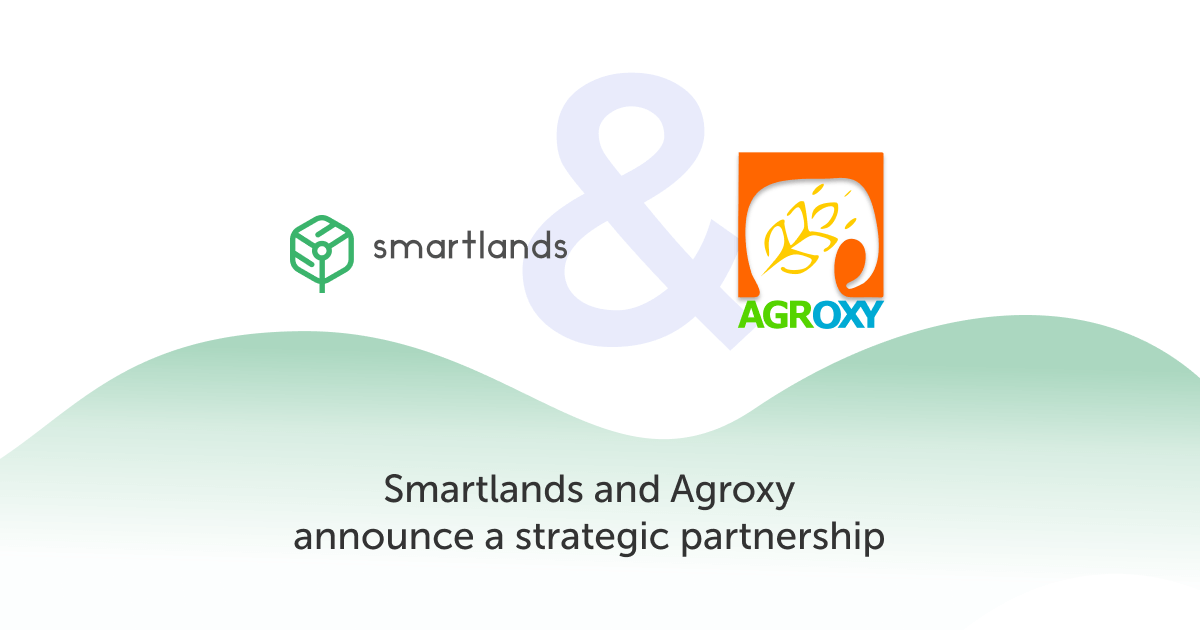 Smartlands and Agroxy announce a strategic partnership.
London, UK, November 27: Smartlands and Agroxy are pleased to announce they have entered into a global strategic partnership, combining agricultural trading platform with Smartlands blockchain architecture and cryptocurrency.
This union aims to develop cooperative blockchain-based solutions for agriculture and capital markets, particularly to develop an alternative investments marketplace with the blockchain-based tokenization platform.
"We were impressed by the Smartlands blockchain solution, professionalism of the team, and business acumen of the founders. So much so, that we are looking to migrate our blockchain component to Smartlands solution and explore new functionality of Agroxy ecosystem, which will be enabled by Smartlands blockchain backbone." – said Andrii Dresviannikov, CEO of Agroxy Ltd.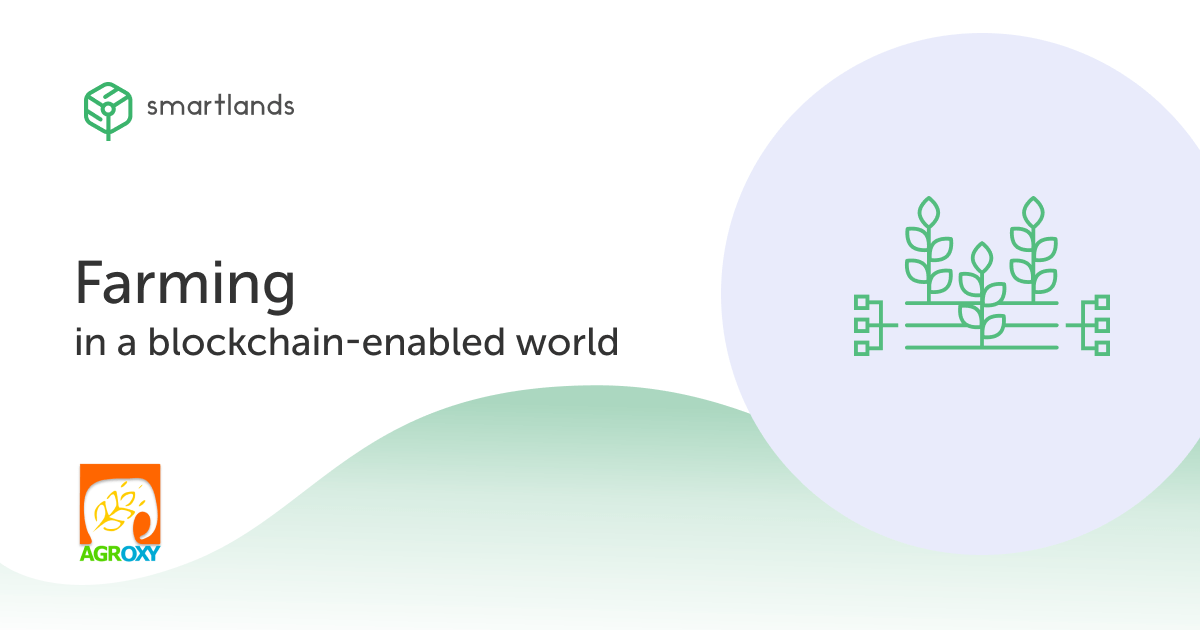 Farming in a blockchain-enabled world.
Smartlands and the trading platform signed an agreement setting out the basis for the joint venture. In this article, Martin Birch gives more background on the basis of the JV and introduces Agroxy, our new partner in the agricultural space.

Smartlands Network: Community activity.
The Network Community was actively reacting to all the news for the last couple of weeks, and we received a lot of questions. Here are some of the most frequent ones on the Smartlands-Agroxy partnership.
Featured Questions and Answers.
Will SLT be the sole method of exchange on the platform or are there other means of exchanging as well?
All the commissions and income will be done in SLT for 100% as there is no other method on the platform. As for the transactions between farmers and traders, SLT will be one of the payment methods, but bank transfers in different currencies will also be possible. We will surely be using SLT, where traditional ways are inaccessible. For example, in East Africa, where banking is not so advanced, SLT would be a fast and cheap method.
Is Agroxy also going to penetrate European countries like The Netherlands? 
"Yes, we would like to, and we are looking for partners and investors, and we had applied for a grant from Demeter together with Smartlands to launch the marketplace in the EU. " – said Agroxy board of investors representative.
As always, please, feel free to give us your feedback on social media or the telegram community. We appreciate your involvement and live interest.
We are working to give you more news shortly.
Till soon,
Smartlands Team
Smartlands Network Social Media
Telegram group https://t.me/smartlandschat 
Telegram News Channel https://t.me/SmartlandsOfficialChannel 
Reddit reddit.com/r/SmartlandsPlatform
Smartlands Platform Foundation (SPF). SPF is a non-profit organisation that supports the development and growth of the Smartlands Network.