Join the Definder team!
Following the principles of the DAO, we are creating the Closed Club for those who are interested in developing and promoting Definder ecosystem.
You will be the first to know about new projects and company events. Here you can exchange information about investments, financial technologies and blockchain developments. You will become part of like-minded people who successfully invest in the future!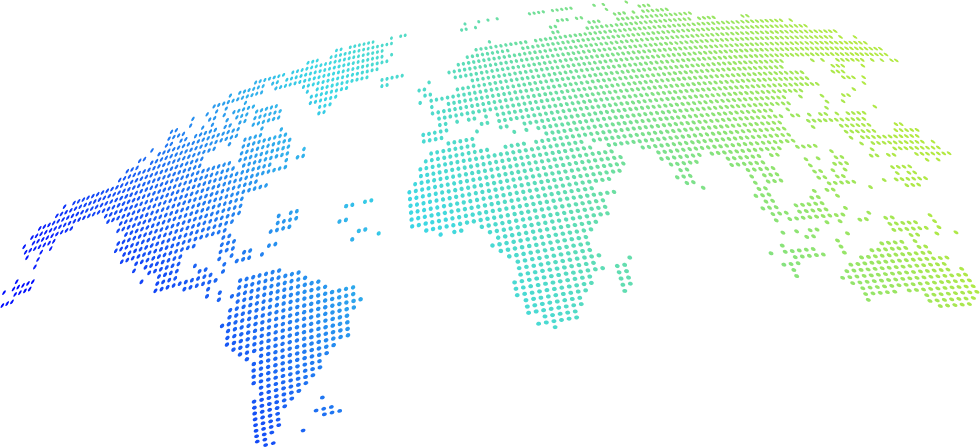 Make money with us now!
Definder sets aside 10% of its income, which will be distributed equally among the top performers in each contest category on a monthly basis.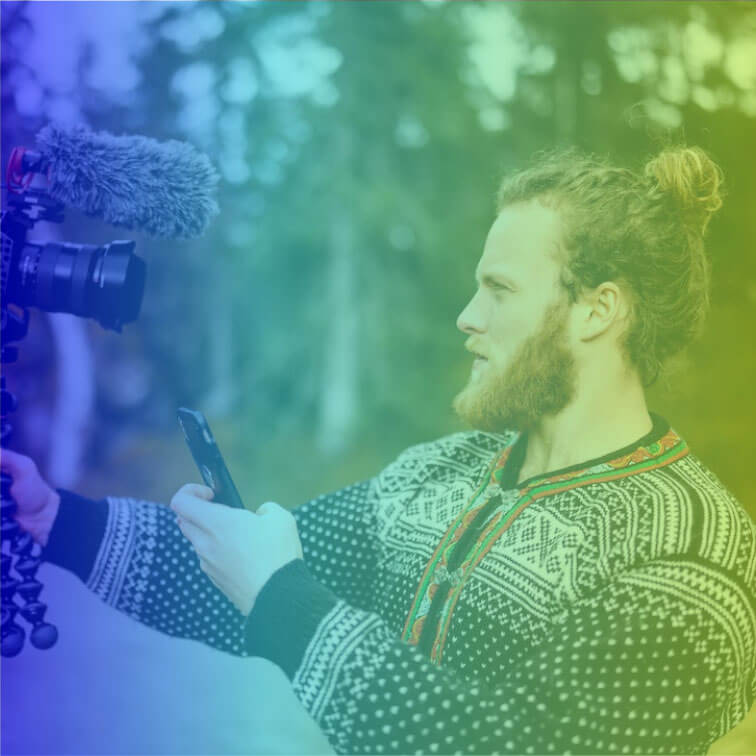 Create Video Content
Make a short video review about DF Platform, staking or a tutorial video mentioning our resources and publish it on your video platforms (YouTube; TikTok).
Share the link to the video with us by sending it to us in telegram @definder_support. Specify the BSC wallet for the first earnings.
At the end of the month, the video with the most views will receive the grand prize ($50+).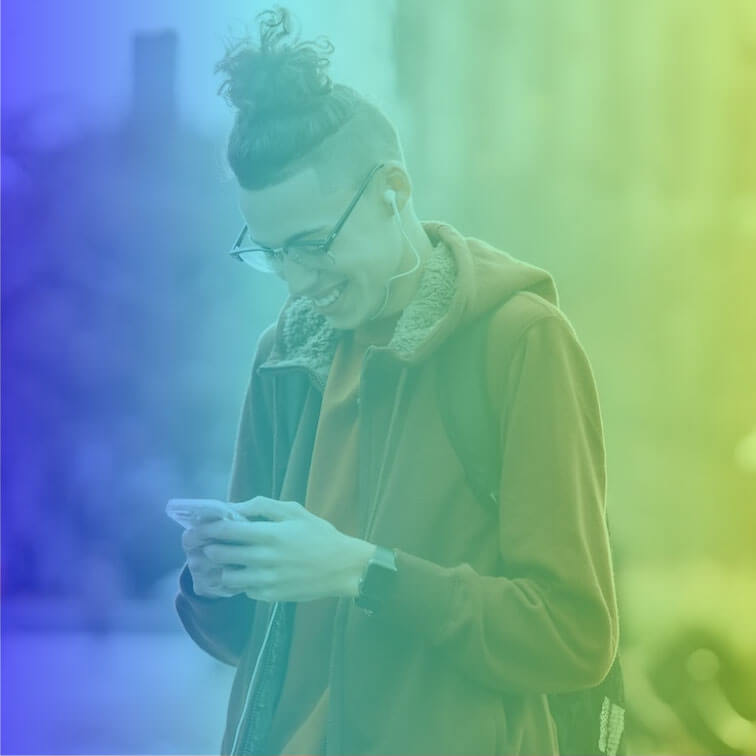 Be Active
in Telegram Chat
Be active in our telegram chat. Create and post at least 1 interesting post per day.
At the end of the month, get income for your activity.

Use Referral Program
Register on the DF Platform. Get a referral link in your personal account. 1 invited friend = 20 DNT
Tell your friends how you earn with DF Platform. Don't forget to specify staking and DF club.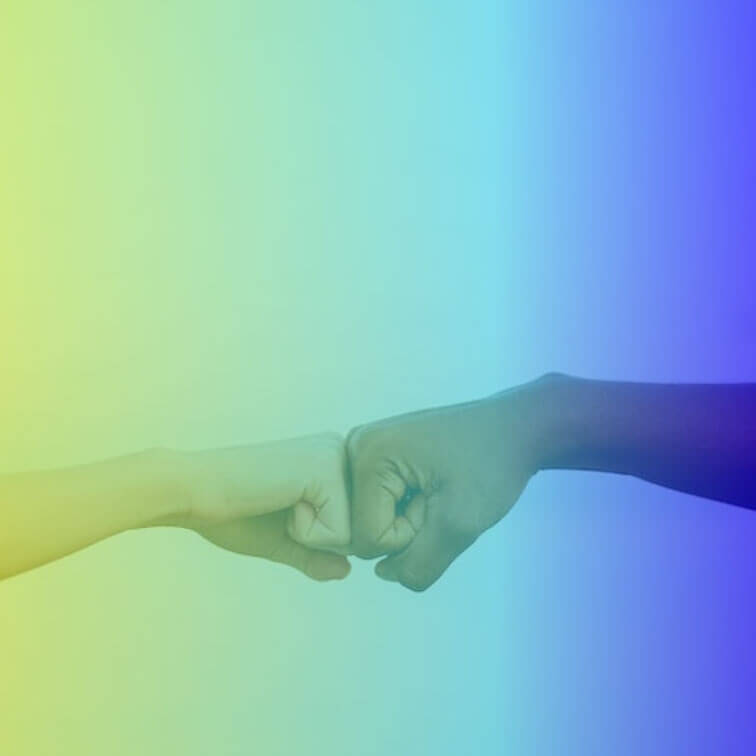 Companies & Startups – Welcome!
We invite all teams with innovative projects to consider listing them on the DF Platform. By doing so, you can take advantage of the benefits that come with being part of our platform! Additionally, if you successfully suggest a project that is eventually listed, you will be rewarded for your contribution.