Smartlands monthly roundup: June newsletter
Hi everyone, this is the June edition of Smartlands monthly – your source of the news and updates on all our projects!
The beginning of the summer was quite busy for our development team. We doubled our efforts and the technical team that has accomplished a massive update of the marketplace platform and rebuilt and tested the wallet functionality; still, we had prolonged the testing period and will be making more announcements on that in July.
At the same time, we worked on the listings and SMEs selection and continue to create more educational content.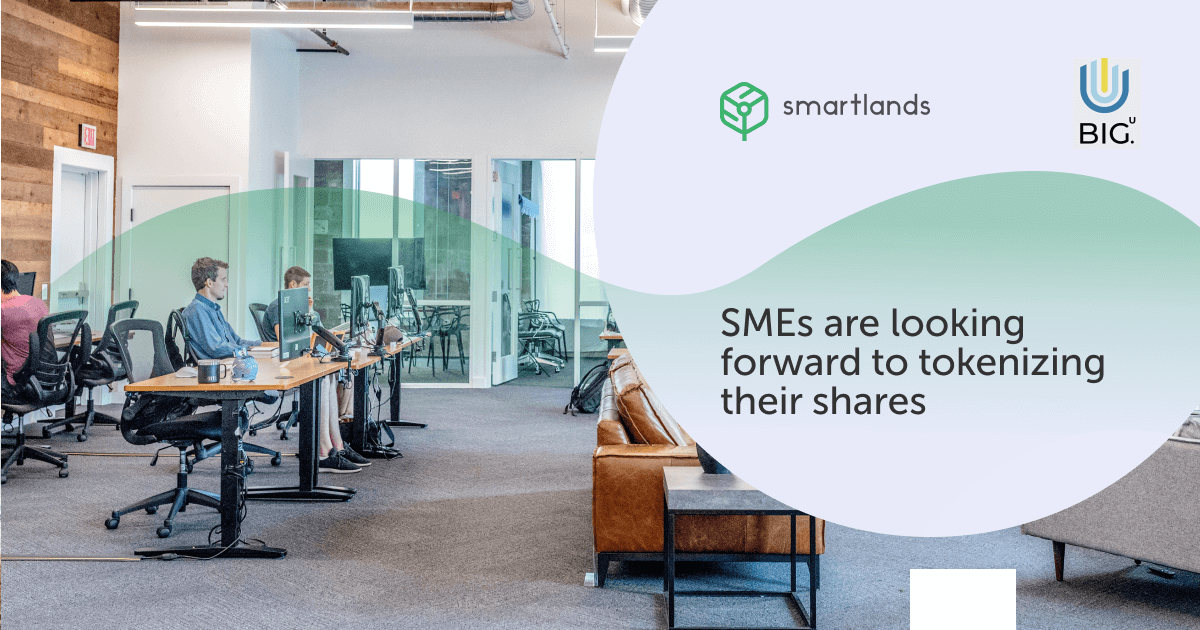 Smartlands and Business Incubator Group Ukraine are pleased to share the progress on selection and onboarding the businesses to present them on the investment platform.
Since the end of March, the team of BigU has been conducting systematic work with Regional Development Agencies in Odesa and Kherson regions to select the most prominent companies for listing on the Smartlands platform. The results of this process were presented to Smartlands, and now we have twenty companies approved to be listed.
All the SMEs selected are qualified as low-risk investments and seek to raise from 10k to 50k USD.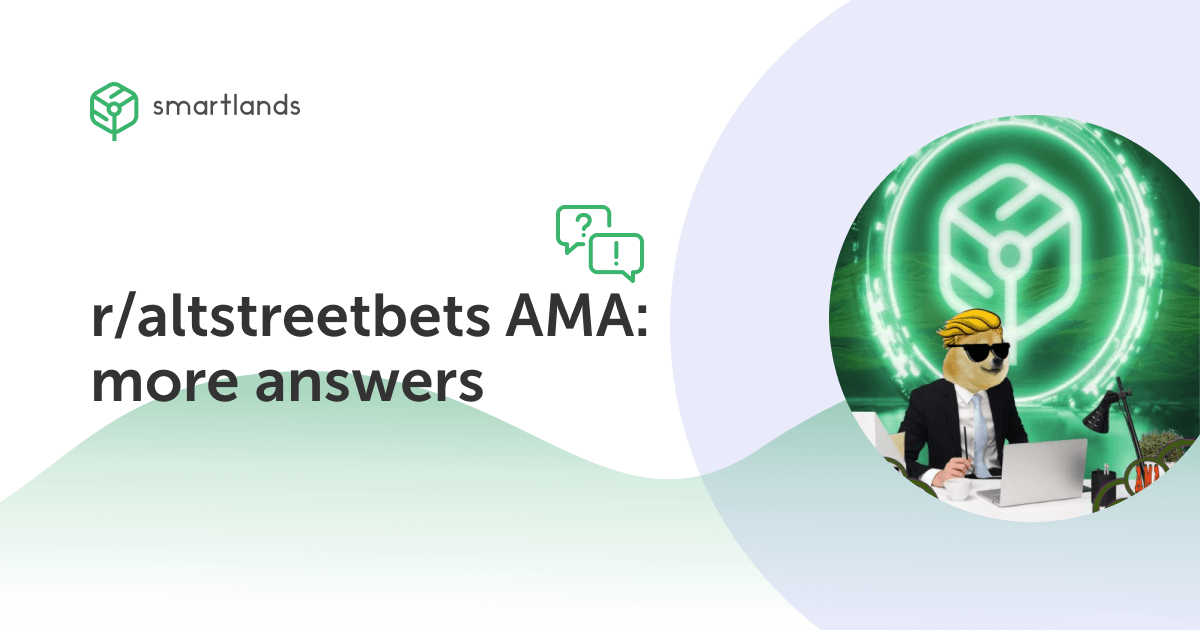 Follow-up on r/AltStreetBets AMA.
We collected some interesting questions left unanswered after the AMA and gave more answers on our plans, Liechtenstein fund, partnerships, and tokenomics.
We continue our educational work among the business audience in Ukraine. In our next video, Martin Birch is explaining how tokenization works.
Video interwiev with Inna Storozhenko, Regional Director of Smartlands. How we work with investors and asset owners. (In Russian with English subtitles)
We asked Volodymyr Vorobiov, Quantum Attorneys Managing Partner, about the benefits of investing in digital assets, and in this video, he gives his point of view. (In Russian with English subtitles)
We talked to Rostyslav Nakonechniy, Head of the Advisory Group of the Ukrainian Banks Association, about the small business loans market and the problems SMEs face. Smartlands certainly has massive potential in this market and will offer a beneficial product for start-ups and new developing companies. (In Russian with English subtitles)
More videos with partners and the team to follow.
Smartlands Network Token: Social Media