Smartlands Ukraine LLC: subsidiary company registered
Kyiv Ukraine, July 23d, 2021: we are pleased to announce the opening of our registered subsidiary company in Ukraine. 
Our legal counsel Volodymyr Vorobiov has finalized the process of the new company registration today.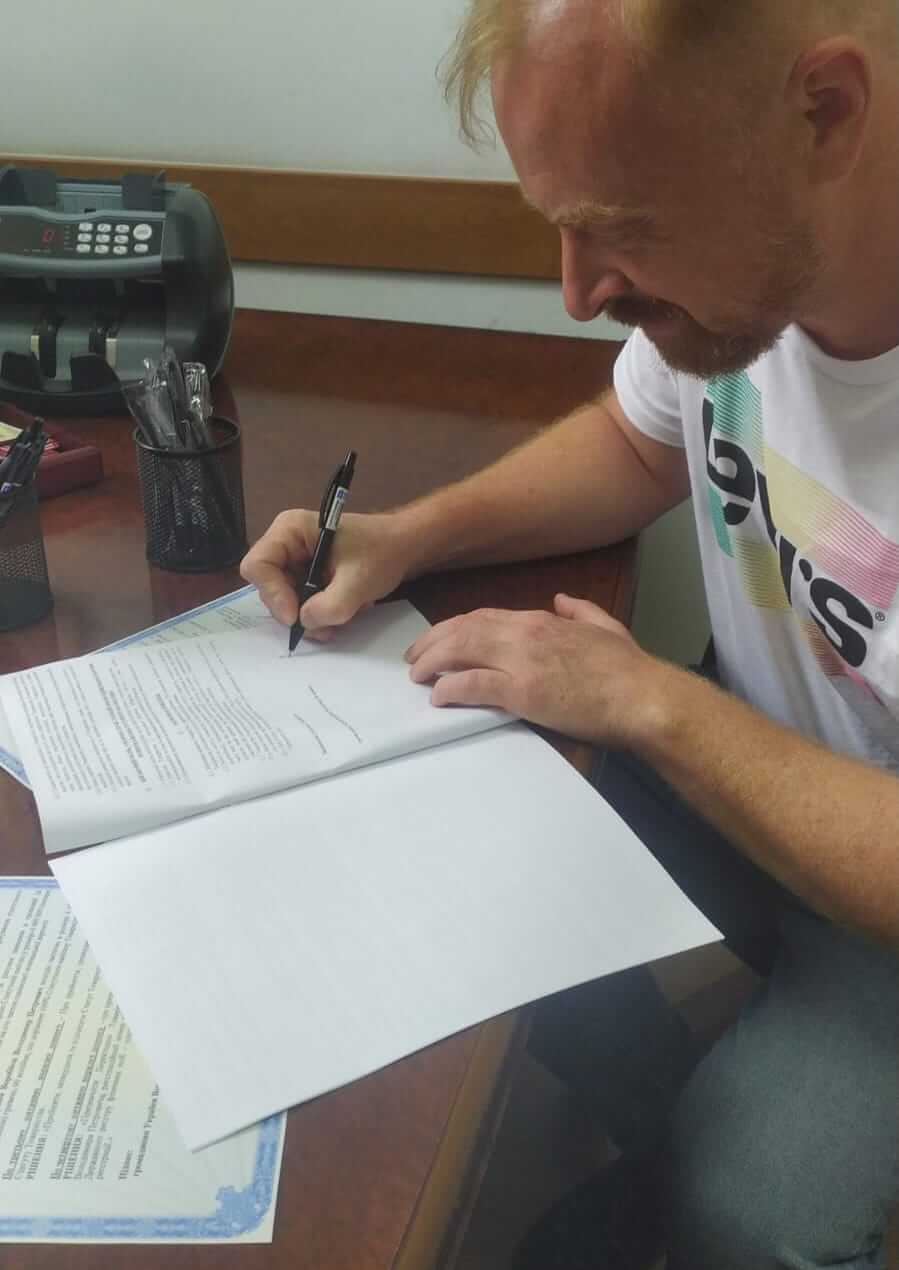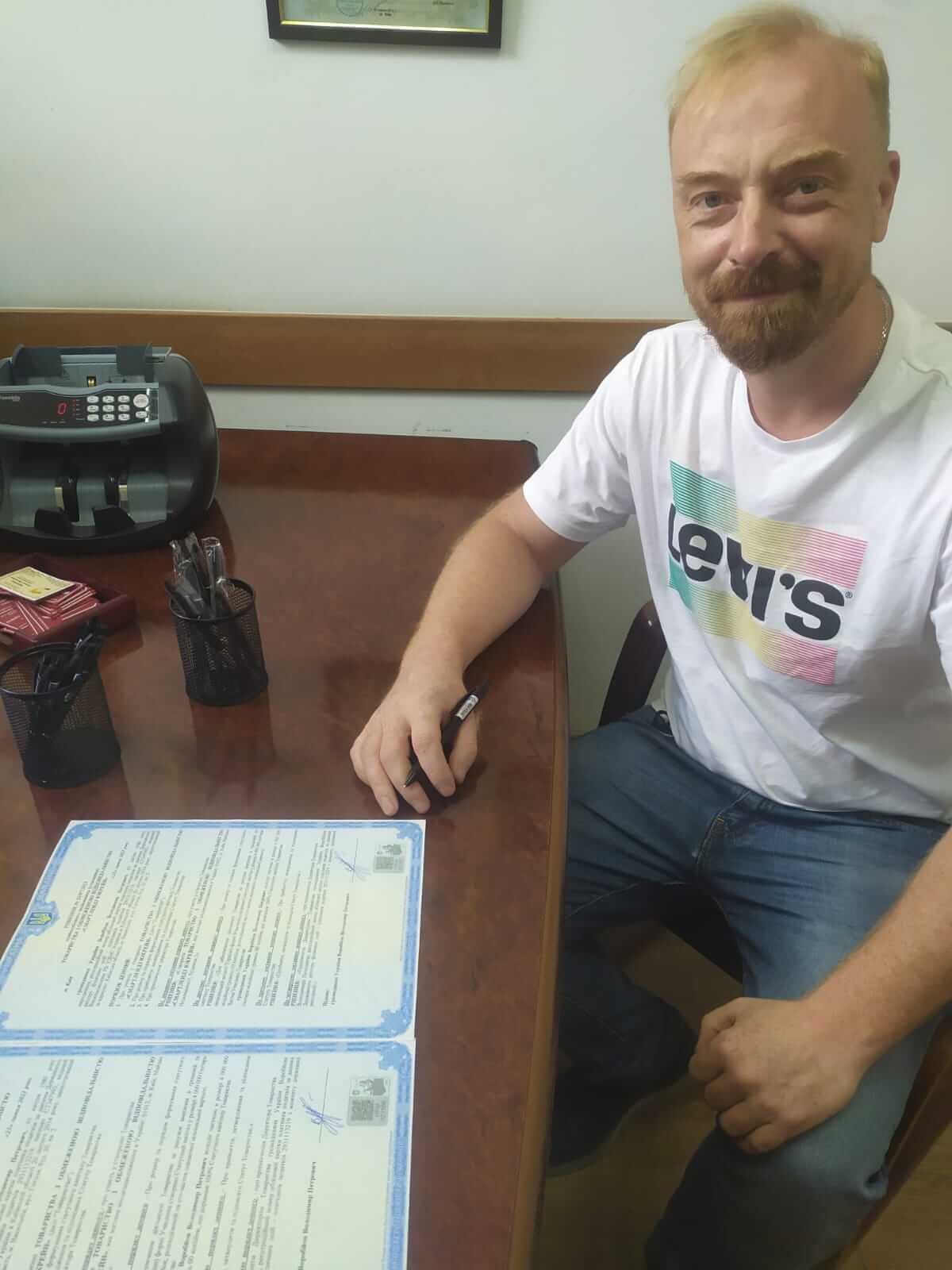 Smartlands Ukraine LLC will represent all business activities of the Smartlands Platform Ltd. in Ukraine and is a major part of our plan to turn Ukraine into a profit center for Smartlands.
"With the creation of our LLC subsidiary in Ukraine we now have a much stronger story to tell as we disseminate our real estate investment concept to Ukrainian-based investors." — said Martin Birch, Non-Executive Chairman of Smartlands Platform Ltd.
Smartlands is a digital investments platform with a proven use case for tokenizing shares in real assets. Having its mission of tokenizing the real economy and bringing all its benefits to a broad audience, Smartlands launched an alternative investments project in Ukraine. The SLT is a cryptocurrency of the Smartlands ecosystem. It is limited to a maximum of 7.1mn tokens and runs on the Stellar open-source network.