Smartlands monthly roundup: September newsletter
Hi everyone,
This is the September edition of Smartlands monthly – your source of the news and updates on all our projects!
This month, we have made a lot of key partnerships and entered important networks and associations. Some of them already were announced; others are lined up to be presented in the nearest days. The platform and wallet development is in full swing, and we will be making more technical releases in the following months.
We invite you to review the summary of our recent articles and video materials.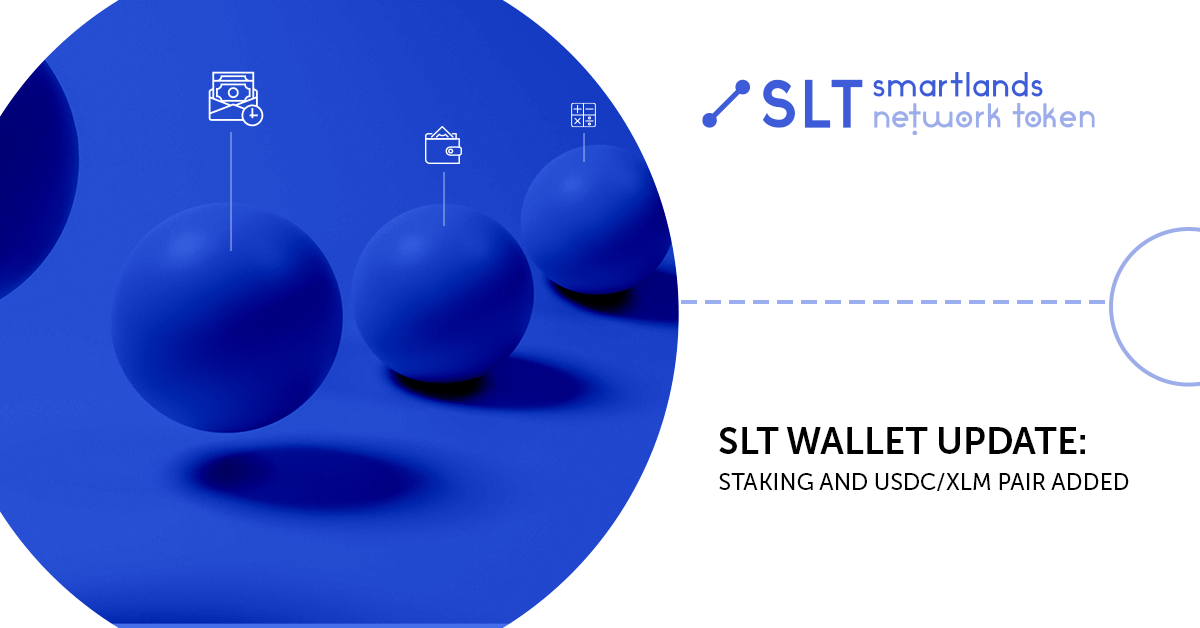 SLT Wallet Update: Staking and USDC/XLM pair added.
With this release, we added the staking feature. The technical side is tested and ready to be used, and as it was announced previously, the staking will start later this year.
The Regional Development Authority of Odesa, BIG-U and Smartlands to co-operate on development and funding of SMEs.
Smartlands is extremely pleased to announce that our partner organization, Business Incubator Group – Ukraine (BIG-U), has signed a wide-ranging agreement with the Regional Development Authority of Odesa where BIG-U will take over regional development activities for the entire oblast (state) of Odesa with regard to SME (Small and Medium Enterprises) development.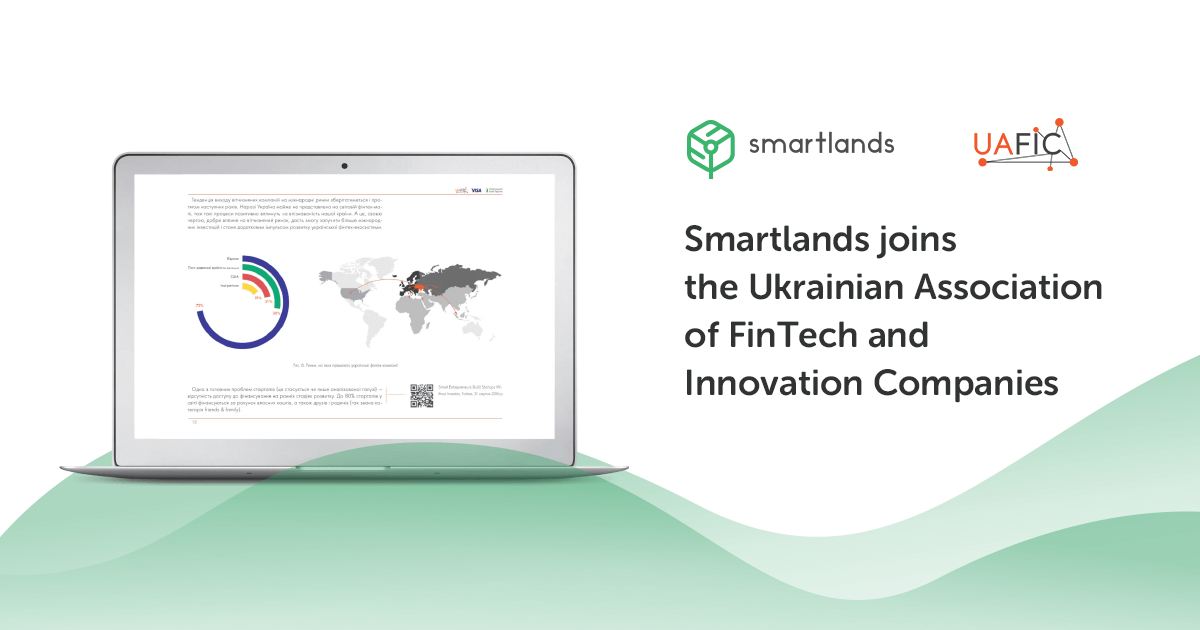 Smartlands joins the Ukrainian Association of FinTech and Innovation Companies.
Smartlands is pleased to confirm that we have joined The Ukrainian Association of FinTech and Innovation Companies (UAFIC) as a full contributing member.
The UAFIC was formed in 2018 as a Non-Governmental Organization (NGO) to foster the development of the FinTech ecosystem in Ukraine and to operate as a space for Ukrainian companies at the forefront of the latest developments in the FinTech arena, across all classifications, to share ideas and develop business opportunities both within Ukraine and international markets.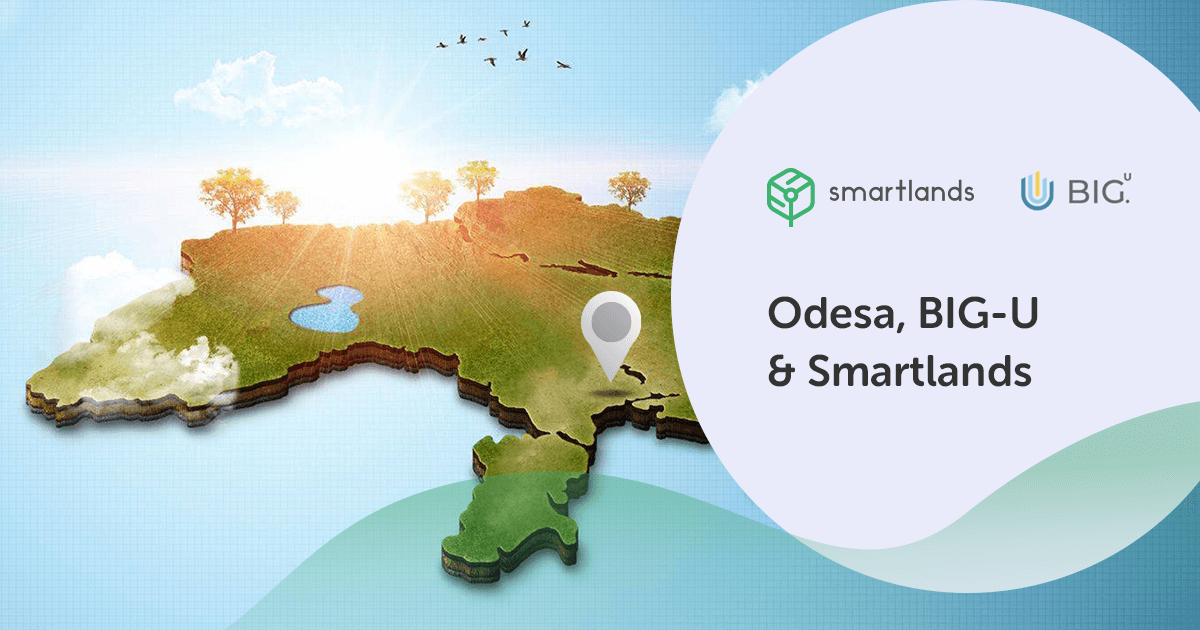 Odesa, BIG-U & Smartlands.
On the 25th of September, Smartlands issued a market announcement pertaining to the Regional Development Agency (RDA) of Odesa and BIG-U and how this opens up a significant opportunity for Smartlands with regard to utilizing the Smartlands platform for the funding of Small and Medium Enterprises (SMEs) in that region.
In this blog article, Martin Birch provides some background and color to the agreement and explains why this is a major milestone for Smartlands.
This month Ilia Obraztcov and Martin Birch had an electrifying chat with Sam Conner.
They discussed the Law of Ukraine on Digital Assets and what it means to Smartlands and Stellar, the link to the video, and the transcript posted on Reddit by our supportive community.
Additional video:
Tokenization of intellectual rights, working capital, services as seen by our expert in the new video (Russian audio/ English subtitles).
As always, please, feel free to give us your feedback on social media or the telegram community. We appreciate your involvement and interest.
And see you soon to give you more news on our ambitious projects shortly,
Smartlands Team
Smartlands Network Social Media