The Regional Development Authority of Odesa, BIG-U and Smartlands to co-operate on development and funding of SMEs
Smartlands is extremely pleased to announce that our partner organization, Business Incubator Group – Ukraine (BIG-U), has signed a wide-ranging agreement with the Regional Development Authority of Odesa where BIG-U will take over regional development activities for the entire oblast (state) of Odesa with regard to SME (Small and Medium Enterprises) development.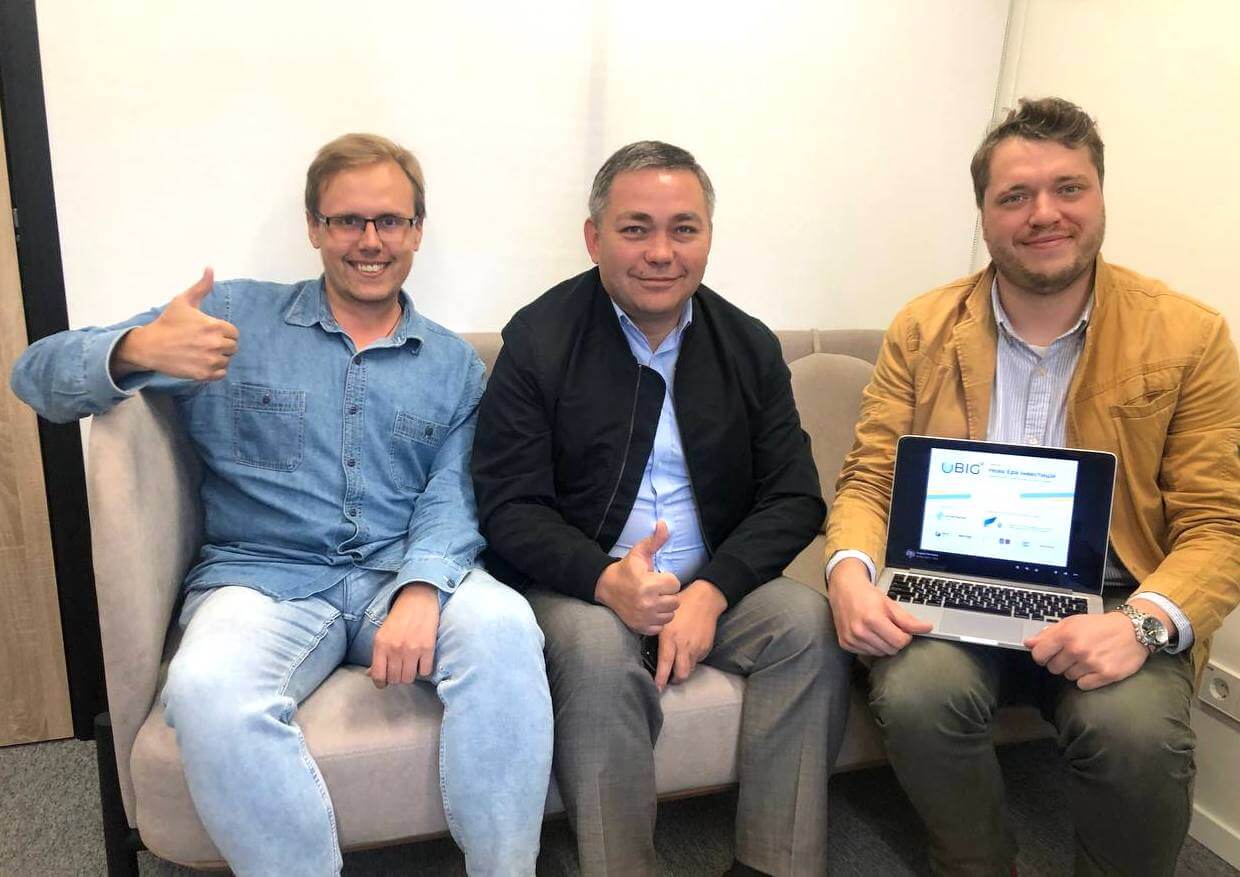 Photo (left to right): Ilia Obraztcov, CEO of Smartlands, Andrii Shestakov, Head of Regional Development Authority of Odesa, Eugene Barsukov, CEO of BIG-U
The agreement will see BIG-U offering its complete suite of business incubation activities, mentoring, and consultancy to SMEs in the region across the entire spectrum of business and industry classifications with the full backing of the Odesa RDA. 
The Odesa region is particularly strong in Ukraine's booming tech sector, where many local start-ups have already gone on to great success in establishing themselves in international markets with huge attendant increases in shareholder value for their early-stage shareholders. Odesa is not just limited to tech though, sectors as diverse as consumer goods, transportation, processing agriculture products, real estate, hotels, and spas are also important local business sectors.
The Port of Odesa is the main transport hub for the region boasting 54 cargo vessel berths spread over 9 Kms and a cargo throughput of over 50 million tons a year which has the added effect of attracting countless new businesses to the region to benefit from immediate access to export infrastructure.
Big-U already has a long-established partnership in place with Smartlands, and under this latest agreement, SMEs from the Odesa region who have successfully passed through the BIG-U incubation process and are in need of funds to further develop shareholder value will have a straight-through path to an ICO on the Smartlands SME platform.
This agreement will thus give Odesa region SMEs access to funds at exactly the right point in their development and crucially gives Smartlands an ongoing flow of well managed SMEs to populate our SME tokenization platform, giving our ICO investors a wide choice of investment opportunities that up until now have not been available to minority investors.
Once we have proven the effectiveness of the BIG-U / Smartlands model as a key SME development tool in the Odesa region, we plan to sign similar agreements with other business-friendly oblasts, eventually rolling out the BIG-U / Smartlands approach to incubating and funding SMEs nationally.
Our Non-Executive Chairman, Martin Birch, is preparing a detailed analysis of the implications of this latest agreement, and we expect to publish this next week.